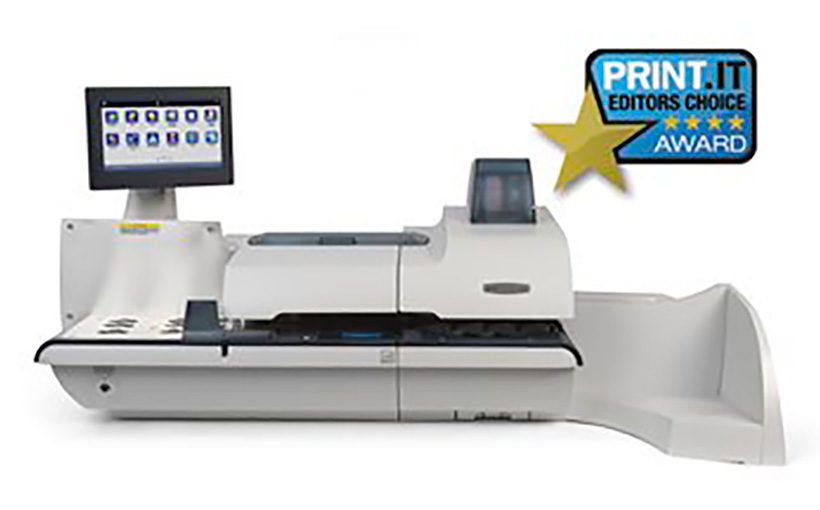 Connect+® series
Process high volumes of mail and parcels at high speeds with built-in technologies that optimise and simplify mailing, shipping, tracking and receiving workflow, all whilst saving significant time and money. Connect+ series is much more than an ordinary franking machine, it's a fully automatic office mail system with the speed, capacity and features you need to get business done.
Request for more info

Processes stacks of mixed-size mail with correct postage with Weigh-on-the-Way® (WOW®) and Dimensions-on-the-way® (DOW®)**

Complete tasks quickly and accurately with a 10.2" colour detachable touchscreen and easy-to-follow menus.

Seal and print postage for your short and longer runs at up to 310 letters per minute.

Print your business logo, return address or promotional messages on envelopes for a more professional look.
Built to deliver for your business.
Meet the Product Range
Whether your business shares shipping and mailing responsibilities or has dedicated mailroom staff, the Connect+ series has an office mail system built for your needs.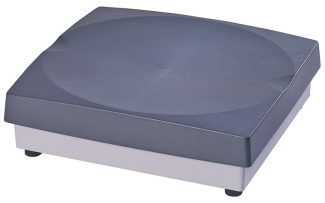 35kg weigh scale
Provides a larger weight capacity for heavier items. Compatible with all models.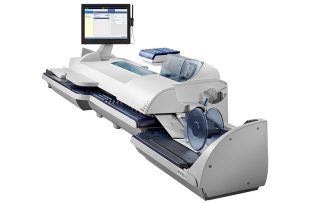 Power stacker
Designed to maintain best productivity. Keeps your mail run going and helps avoid unnecessary interruptions. Compatible with Connect+ 2000 and 3000 only.