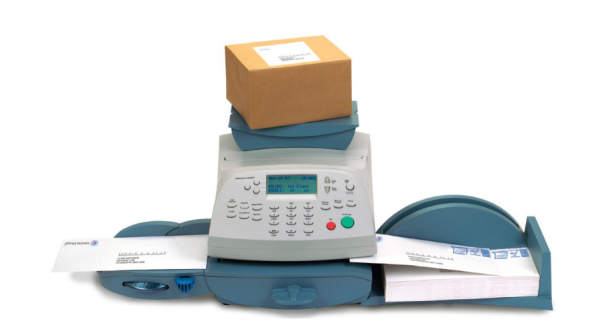 DM140i Digital Franking Machine
Small businesses need to operate as efficiently as possible. Even daily, routine tasks need to be performed in a productive manner.
The time has come to expect more from your current mail processing procedures. DM140i operates with a speed of 45 to 55 letters per minute.
Request for more info
Avoid time consuming trips to the post office to queue or prevent keeping piles of stamps in the office.
Select the most effective and economical postage rate automatically with speed of 45 to 55 letters per minute
Speed up your mailing workflow and prevent costly misprints with presets.
Increased visibility into overspending. Choose the right sending options for your business.
*Conditions apply. Contact us to find out more.