Environment, Social, and Governance
Our commitment to do the right thing the right way
Every day, we demonstrate our commitment to corporate responsibility through the way we conduct our business. Our culture of integrity and shared values is fundamental to our successes and has been throughout our history.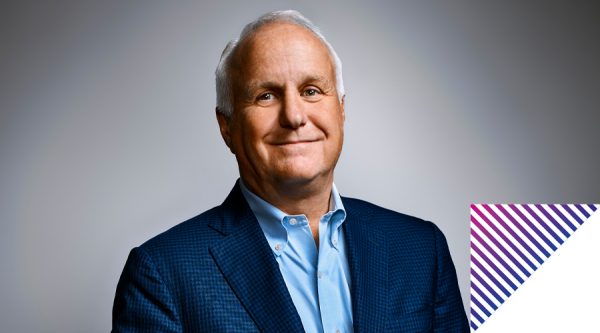 A Letter from our CEO
We measure our performance against the highest ESG standards and increasingly align our reporting with leading international benchmarks, including the Global Reporting Index, the United Nations Sustainable Development Goals and the Task Force on Climate-Related Financial Disclosures.
Read letter from Marc Lautenbach