Digital Franking Machines and Postage Meters
Easily send envelopes, parcels and packages directly from your office or mail center. Streamline your office mail and save on postage costs.
We offer many sending solutions to meet your business needs

Explore DM100i

Explore DM130i

Explore DM140i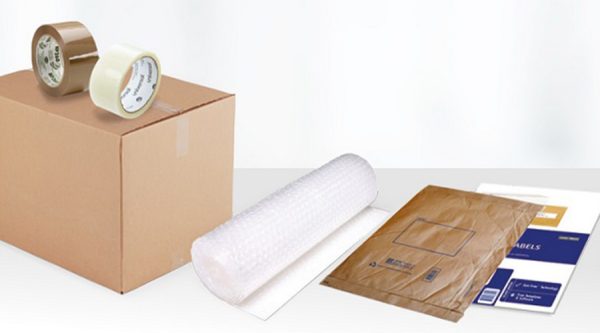 Postage Meter Ink and Supplies
Buy all your genuine postage meter supplies online
View our full range of postage meter supplies including our genuine inks which have been specifically formulated for our postage machines. Minimise clogs and jams experienced with other inks and keep operations efficient throughout the lifespan of the cartridge.
Shop Online
Frequently Asked Questions
How can a franking machine help my business?
Franking machines save you money by giving your business access to preferred postage rates. Print postage up to ₹9999.99 and enjoy 3% rebate on every franked mail you send.
What is metered mail?
Metered mail is postage that has already been paid for in advance. Therefore, it doesn't need a traditional postage stamp. It will instead bear a stamped ink marking as proof of postage payment from a postage meter. This means you don't need to go to the post office to log your mail.
What is a preferred postage rate?
A preferred postage rate is provided to high-volume mailers and serves as a "bulk discount." By paying less for each letter sent out, you can save money in the long run.