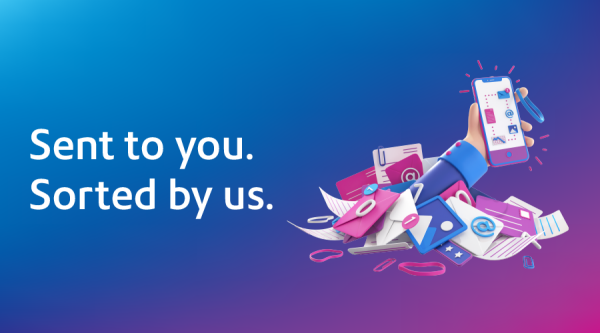 Regulatory compliance.
Sorted by us.
With our Inbound document and data workflow solution, you can digitise and automate complex mail processes for total accuracy, precision and visibility into every piece of communication you receive.
Download our brochure
Enhanced compliance and data security
We can ensure a complete, reliable audit trail for all Inbound physical and digital mail, so you can increase compliance and transparency while mitigating potential financial risk.
As regulatory compliance evolves rapidly, we can deliver secure, robust protection of your data and mail, eliminating risk of errors from distributed teams and processes. And with ISO accredited offsite processes (ISO 27001, 10008 & 9001), you can build stakeholder trust through full traceability.
The result? Greater confidence in mailing processes across lines of business, enhanced speed and responsiveness and total compliance in every location you operate within.
Sent to you. Sorted by us.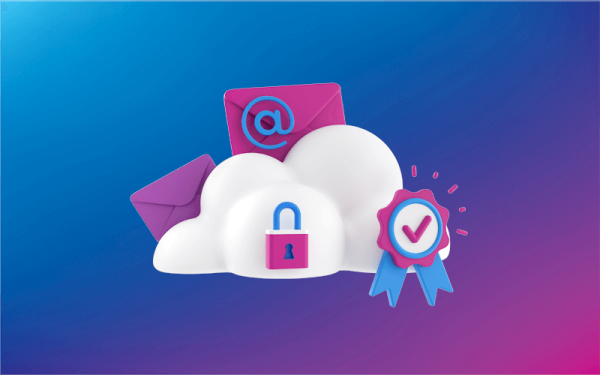 Data integrity, security and governance
Our Inbound document and data workflow solution is designed to uphold data security and governance, giving you complete visibility. Trace every piece of mail across its entire journey and retrieve data instantly for auditing. We make it easy to build document audit trails and manageable document retention lifecycles too.
Shift to digital compliance
Download our platform brochure now to see how we can deliver truly compliant mailing processes.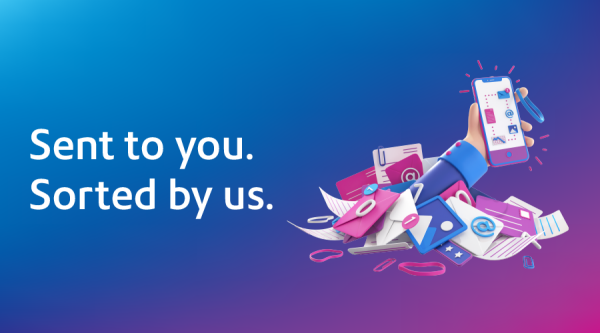 Secure, compliant and reliable
With software like Digital Mailroom Assistant, Index Xpress, Relay Workflow Wizard and SharePoint connector we'll drive digital compliance.
The result? Precise analysis, routing, delivery, archiving and retrieval of mail for total reliability.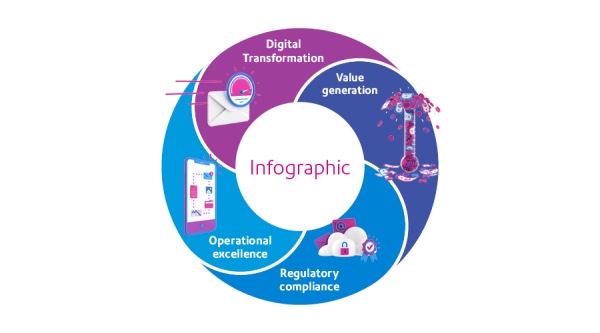 The changing business landscape in numbers
An IBM survey found over 60% of businesses have accelerated process automation
90% of large organizations globally will have adopted robotic process automation in some form by 2022
89% of leading digital businesses cite the value of agile, scalable IT in dealing with 2020 disruption
View Infographic
Speak to us today
Talk to us at Pitney Bowes today to find out more about how we can digitise and automate your complex Inbound mail processes. So when something is sent to you, its sorted by us.