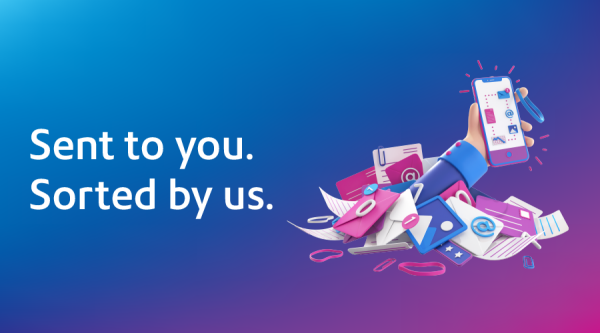 Operational Excellence. Sorted by us.
Our Inbound document and data workflow solution can help automate and digitise complex business mail processes to ensure wider operational excellence.
Download our brochure
Robust continuity and resilience
In an increasingly digital world of communications, we can empower your organisation to be more effective and efficient, maximising the value of your existing resources while optimising Inbound mail processes to increase business agility at lower cost.
Our Inbound document and data workflow solution can automate processes and digitise the way you operate to drive robust operational resilience, support your employees working remotely and better balance capability, capacity and compliance.
We can help manage and reduce operational strain too, improving staff productivity and helping you scale more effortlessly.
Sent to you. Sorted by us.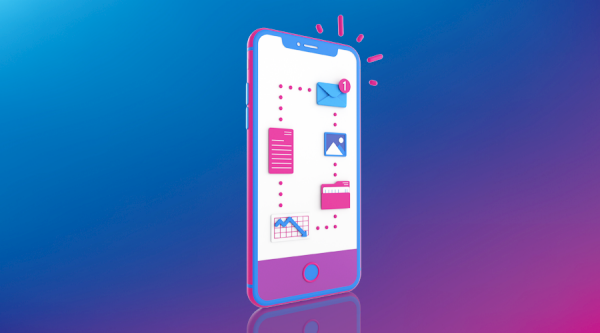 Increase productivity and accuracy
Our opening and scanning software helps increase productivity while smart automation eliminates errors caused by manual processing. We'll help make you faster, more agile and productive than ever before, eliminating bottlenecks so you're more responsive and can meet customer expectations.
Transform your mail processes
Download our platform brochure now to see how we can drive operational excellence for your business.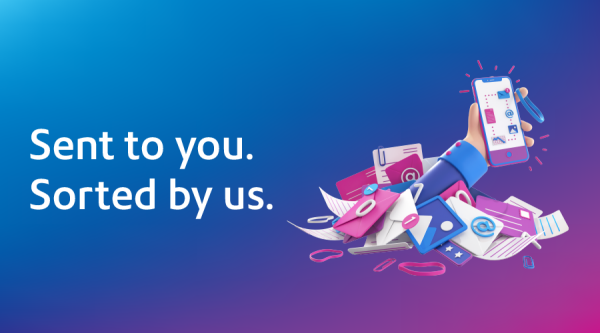 Enhance business performance
Our Inbound document and data workflow solution unifies fragmented processes, reducing operational strain and increasing business resilience. 
We'll help deliver more precise analysis, routing, delivery, archiving and retrieval of mail to drive real results.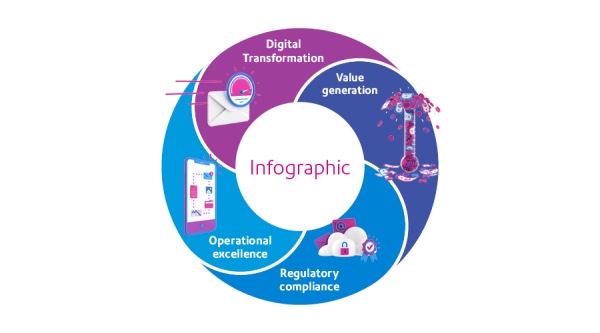 The changing business landscape in numbers
An IBM survey found over 60% of businesses have accelerated process automation
90% of large organizations globally will have adopted robotic process automation in some form by 2022
89% of leading digital businesses cite the value of agile, scalable IT in dealing with 2020 disruption
View Infographic
Speak to us today
Talk to us at Pitney Bowes today to find out more about how we can digitise and automate your complex Inbound mail processes. So when something is sent to you, its sorted by us.