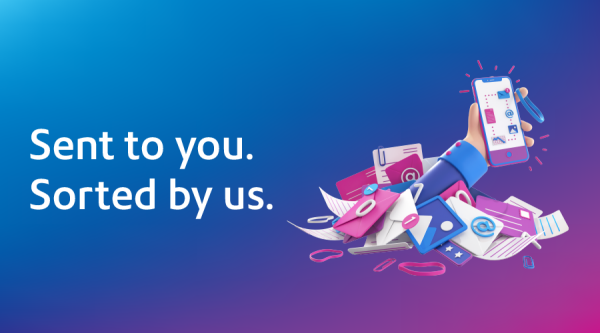 Value generation.
Sorted by us.
With our end-to-end Inbound document and data workflow solution you can digitise complex mail processes to increase customer satisfaction, drive agility and increase innovation across lines of business.
Download our brochure
Seamlessly accelerate operations
We can help digitalise and automate key mailing processes, increasing productivity to drive enhanced revenue and growth. By making you faster, more responsive and connected we'll create a competitive advantage for you too.
Get mail into the right hands more quickly to build better customer relationships and rely on round the clock automation to deliver true efficiency. With greater insights and visibility we'll help you become data-driven, accelerating innovation and helping generate new value.
We'll alleviate operational strain on employees too and increase business agility so you can maximise existing skills and technology.
Sent to you. Sorted by us.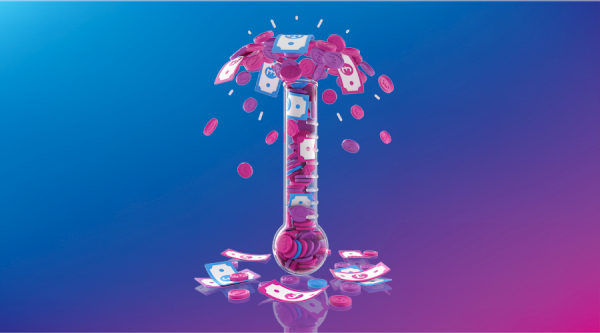 Digital, connected and flexible
Our end-to-end Inbound document and data workflow solution means document and data handling is faster, more reliable and error free. Smart automation drives greater personal value while greater connectivity allows you to support remote working staff. It means you're faster and more connected than ever.
Driving wider value for the business
Download our platform brochure to see how we can help deliver greater value for your business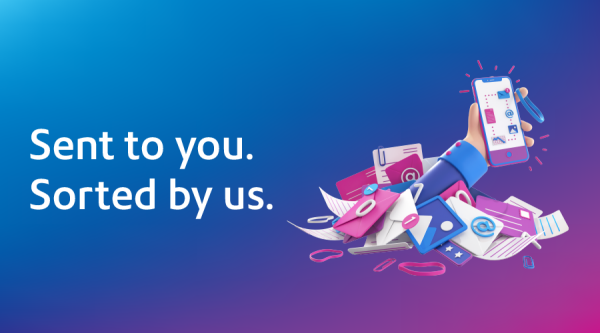 Your competitive advantage
Our Inbound document and data workflow solution can help drive greater growth and revenue through harder working communications and greater operational efficiency.
Software includes Digital Mailroom Assistant, Index Xpress, Relay Workflow Wizard and SharePoint connector for enhanced performance.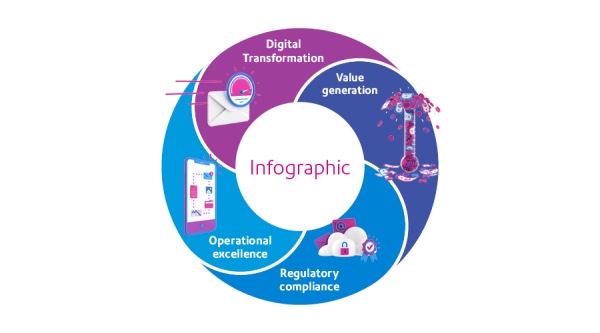 The changing business landscape in numbers
An IBM survey found over 60% of businesses have accelerated process automation
90% of large organizations globally will have adopted robotic process automation in some form by 2022
89% of leading digital businesses cite the value of agile, scalable IT in dealing with 2020 disruption
View Infographic
Speak to us today
Talk to us at Pitney Bowes today to find out more about how we can digitise and automate your complex Inbound mail processes. So when something is sent to you, its sorted by us.