Pitney Bowes (NYSE:PBI) is a global shipping and mailing company that provides technology, logistics, and financial services to more than 90 percent of the Fortune 500. Small business, retail, enterprise, and government clients around the world rely on Pitney Bowes to reduce the complexity of sending mail and parcels.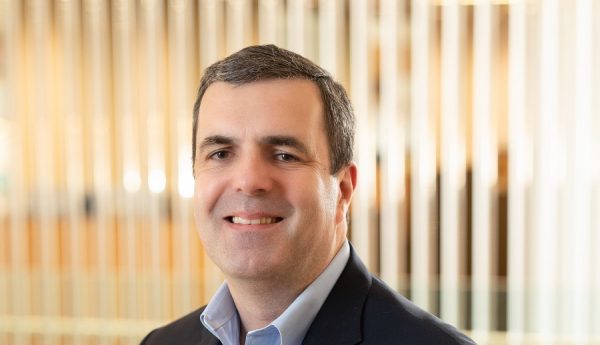 Message from Jason
"All of us at Pitney Bowes know that we are part of a historic brand that plays a pivotal role in helping companies meet their most critical mailing and shipping needs. We remain true to our value of doing the right thing the right way. This is a very exciting time for Pitney Bowes, and I intend for this to be a highly productive transition period as we drive tangible progress and support value creation for all our stakeholders."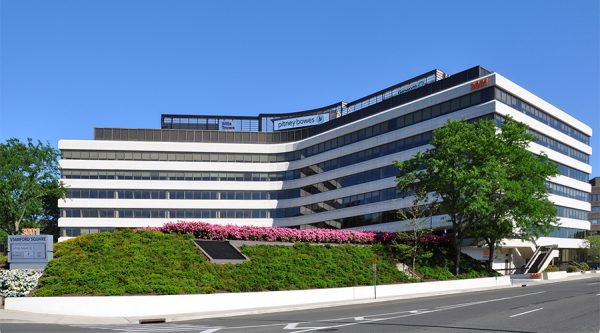 Global Headquarters
Pitney Bowes is headquartered in Stamford, Connecticut, with offices across the globe. We also have a national network of 55+ facilities strategically located throughout the United States to serve our clients' shipping and mailing needs.
3001 Summer Street
Stamford, CT