Folder Inserters
Fold documents. Stuff envelopes. Protect sensitive information.
Achieve operational excellence by automating the folding and stuffing of your envelopes.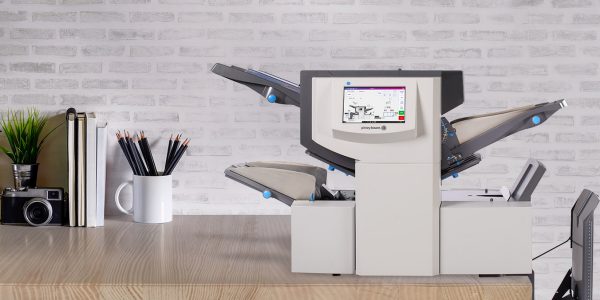 Pitney Bowes RelayTM 2500, 3500 & 4500 folder inserters
Meet the low to mid volume Relay 2500, 3500 and 4500 folder inserters. Three models designed to make it easy to efficiently and accurately fold, insert, and seal up to 42,500 mail pieces per month at speeds up to 3,500 pieces per hour.
Unlock the value of your communications
In an age of multi-channel communications, you need the best way to break through the clutter and gain more engagement from your customers.