In partnership with UPS®, Pitney Bowes Mailing Clients can now access discounted shipping rates.
Register for SendPro® Online Multi-Carrier** and save up to 68%* off UPS® rates for all parcels and packages sent with your mailing system.
Request a callback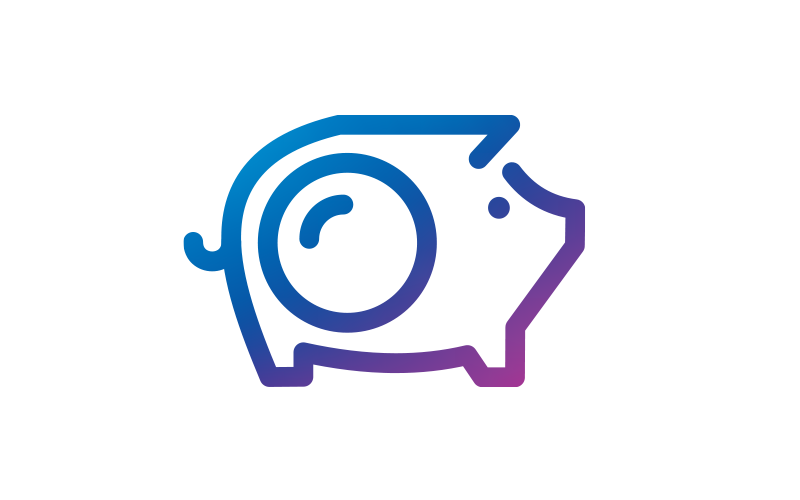 LOWER SHIPPING COSTS
Access instant discounts of up to 68%* off UPS shipping labels on SendPro Online.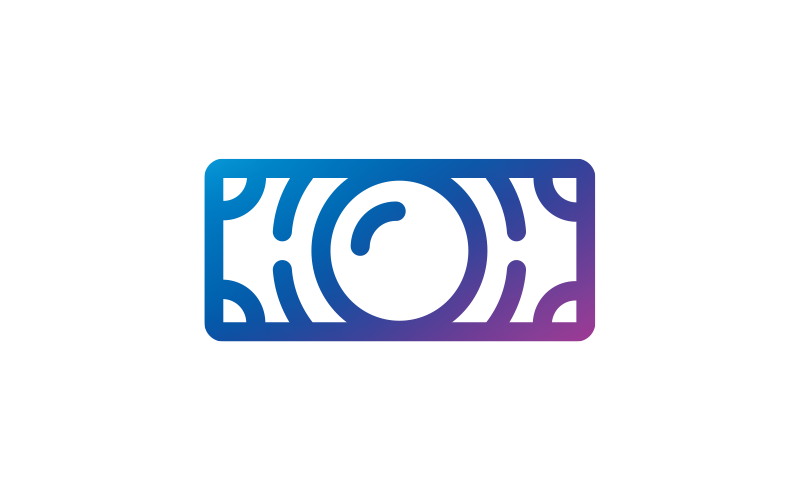 ELIMINATE SURCHARGES
Say goodbye to residential surcharges, plus enjoy discounts on many extra shipping fees.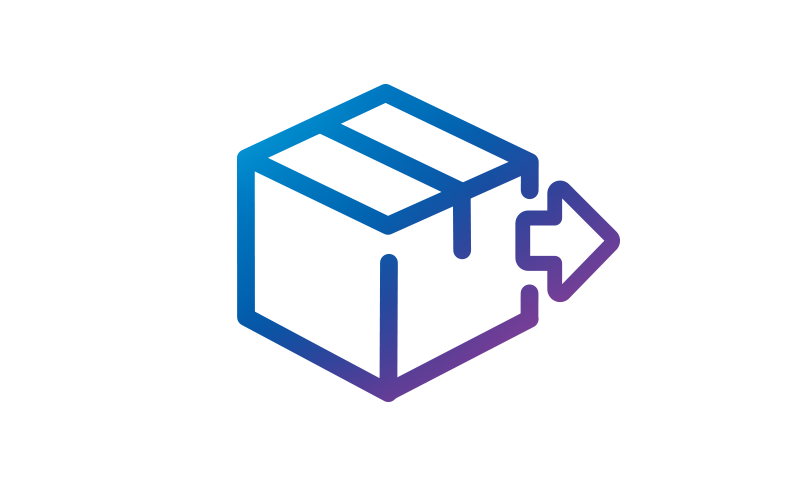 START SHIPPING TODAY
Sign up for a SendPro Online Multi-Carrier and access UPS discounts instantly. Easily compare rates across carriers.
Reduce your shipping costs with pre-negotiated UPS Savings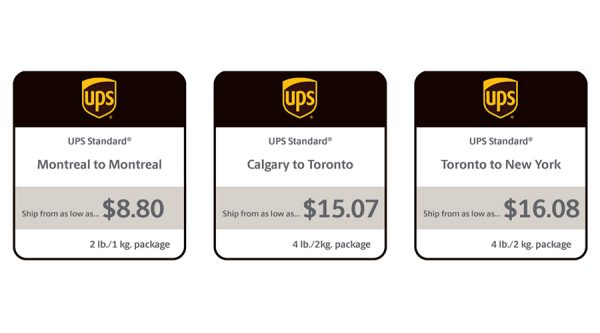 Save up to 68%* off UPS Standard® shipments and 50%* off UPS Expedited®, UPS Express® and UPS Express Saver® services.
DOMESTIC

UPS Express® Early
UPS Express®
UPS Expedited®
UPS Express Saver®
UPS Standard®
UPS Returns®

INTERNATIONAL

UPS Worldwide Express®
UPS Worldwide Express plus®
UPS Worldwide Express Saver®
UPS Worldwide Expedited®
UPS 3 Day Select®
UPS Standard®
Eliminate surcharges and enjoy discounts on extra shipping fees.
Eliminated fees

Domestic Shipments Billed to the Receiver or a Third Party

Residential Surcharge

Print Return Label

Electronic Return Label

Discounted fees
Delivery Area Surcharges
Pick up fees
Delivery Confirmation / Signature Services
Saturday Delivery
Start saving on shipping costs today.
Accessing these UPS Discounts in SendPro Online is easy.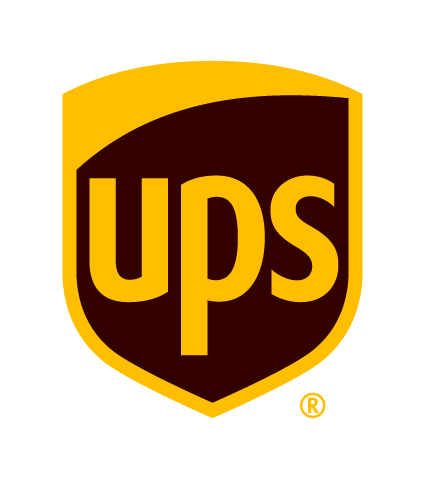 2. Create a new UPS account in seconds

3. Start Saving on shipping – up to 68%* on daily rates

* Discounts off UPS daily rates. Rates are limited to shipping from Canada only. Rates and any applicable discounts are subject to change at any time without notice.
** Multi-Carrier includes Canada Post®, Purolator®, UPS® & FedEx®
© 2021 United Parcel Service of America, Inc. UPS, the UPS brandmark and the colour brown are trademarks of United Parcel Service of America, Inc. All rights reserved.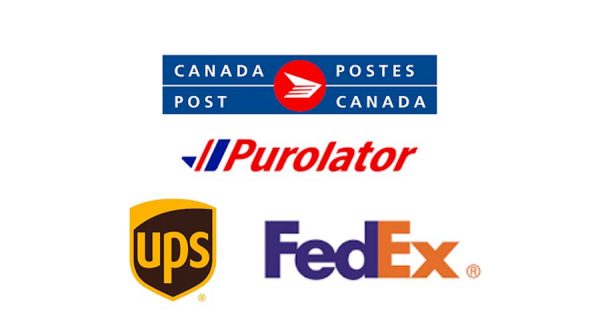 SendPro Online Multi-Carrier**
Canada Post®, Purolator ®, UPS® & FedEx® 
$ 14.95 /month
This plan includes: 
A 5 kg scale 
UPS Discounts up to 68%* off daily rates
Savings on UPS fees and surcharges
Tracking & reporting across all 4 carriers
Request a callback
Do you still have questions or need help ?
1-800-672-6937