Save up to 68% off UPS® shipping rates when you create a free UPS account in SendPro® Online 
Plus, pay no peak surcharges or residential delivery fees this holiday season when you ship with your SendPro UPS account.
Contact us to start saving now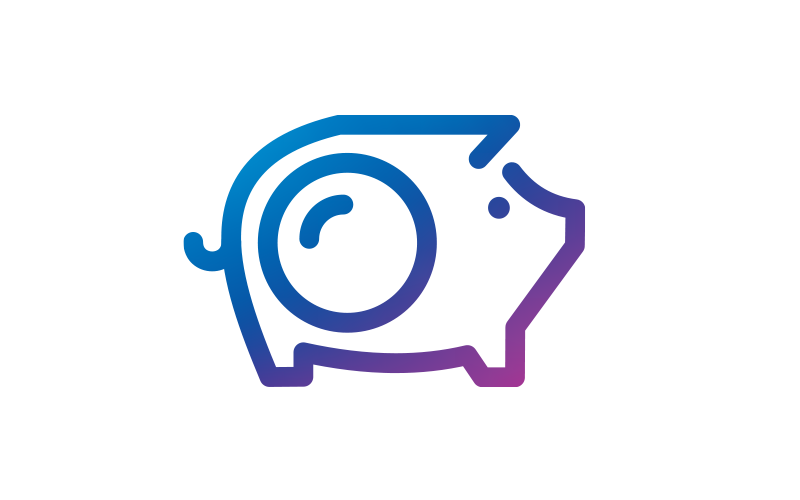 LOWER SHIPPING COSTS
Access instant discounts of up to 68%* off UPS shipping labels on SendPro Online when you open your UPS account within SendPro Online Multi-Carrier.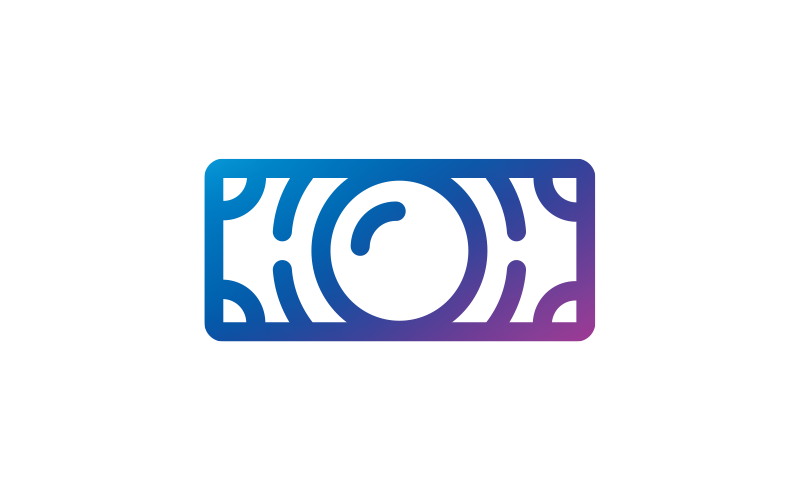 ELIMINATE SOME SURCHARGES
When you create a UPS account on PB, avoid UPS peak surcharges during the holiday season. Plus, say goodbye to common surcharges including Residential Delivery and enjoy discounts on many extra shipping fees as Saturday Delivery for Ground shipments.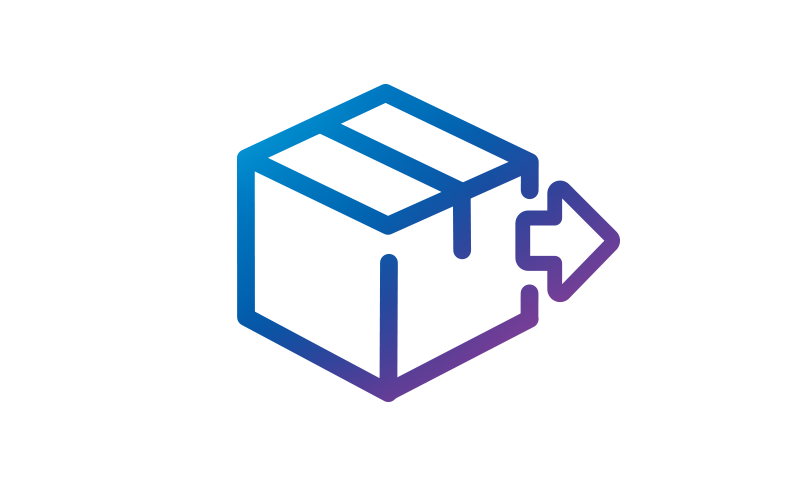 START SHIPPING TODAY
Sign up for a SendPro Online Multi-Carrier account and access UPS discounts instantly. Easily compare rates across carriers with no monthly volume requirements.
Avoid peak surcharges and residential fees this holiday season
Eliminated fees

Peak Surcharge
Residential Surcharge
Print Return Label

Electronic Return Label

Discounted fees
Delivery Area Surcharges
Pick up fees
Delivery Confirmation / Signature Services
Saturday Delivery
No monthly volume requirements to access amazing rates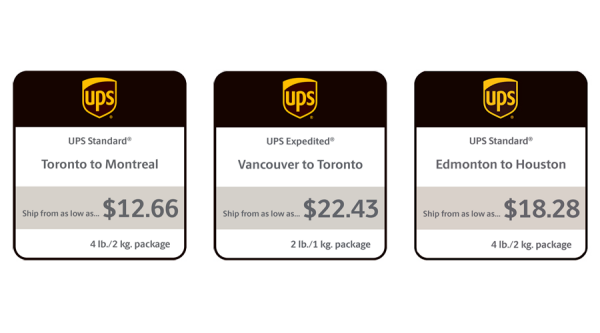 Save on shipping with up to 68% off UPS Standard® shipments and 65% off UPS Worldwide Expedited®, UPS Worldwide Express® and UPS Worldwide Saver® services, with no monthly volume requirements.
DOMESTIC

UPS Express® Early
UPS Express®
UPS Expedited®
UPS Express Saver®
UPS Standard®
UPS Returns®

INTERNATIONAL

UPS Worldwide Express®
UPS Worldwide Express plus®
UPS Worldwide Express Saver®
UPS Worldwide Expedited®
UPS 3 Day Select®
UPS Standard®
Note: Rate tiles are valid as of November 2022 and are subject to change
Start saving on shipping costs today.
Accessing these UPS discounts in SendPro Online software or on your SendPro® device is easy.

2. Go to "Settings" and click on "Shipping carriers"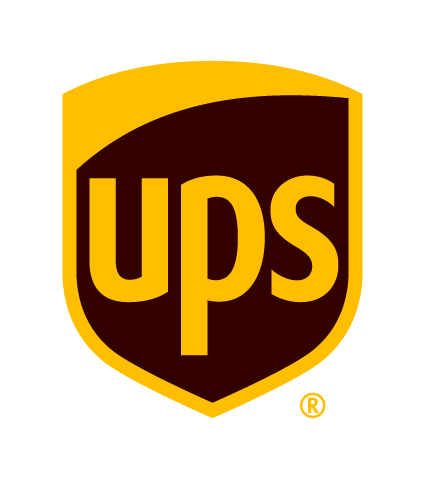 3. Select "Add Account" under the UPS carrier and create your new free SendPro® UPS account

4. Start saving on your shipping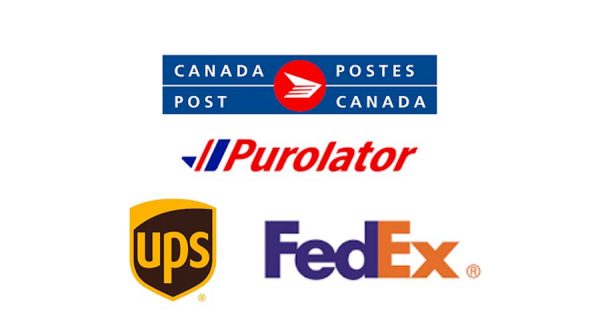 SendPro Online Multi-Carrier**
Canada Post, Purolator, UPS® & FedEx® 
$ 14.95 /month
This plan includes: 
A 5 kg scale 
UPS Discounts up to 68%* off daily rates
Savings on UPS fees and surcharges
Tracking & reporting across all 4 carriers

* Discounts off UPS daily rates. Rates are limited to shipping from Canada only. Rates and any applicable discounts are subject to change at any time without notice.
** Multi-Carrier includes Canada Post, Purolator, UPS® & FedEx®
© 2022 United Parcel Service of America, Inc. UPS, the UPS brandmark and the colour brown are trademarks of United Parcel Service of America, Inc. All rights reserved.