PitneyShip® Pro Shipping Software. Only Smarter.
Make smarter decisions with our shipping software, backed by real-time data and insights designed to take your shipping to the next level.
Learn More
Supported Carriers








Compare Options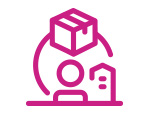 Office Shipping
4
Standard
One
One
$14.95
Up to 100/mo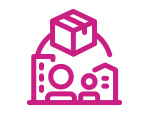 Enterprise Shipping
8+
Standard
Unlimited
Unlimited
Contact Us
100+/mo
Office Shipping: Single user - Single location
No more package drop-offs. Take care of all your shipping needs online without leaving your home or office.