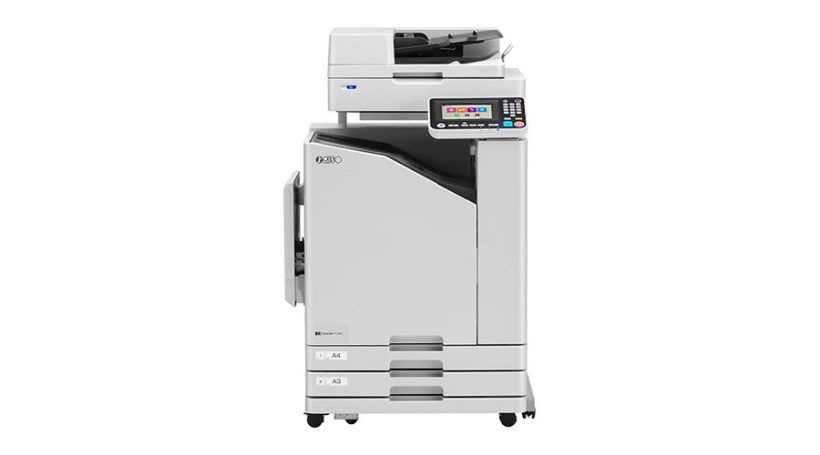 RISO ComColor® FT Inkjet Printers
Accelerate your print and mail process with the RISO ComColor FT Inkjet Printer. The world-class inkjet technology improves the productivity of your print while making your end-to-end mailing process faster and more efficient.

Request More Information
Finally, a printer that's good for the environment and your wallet.
Inkjet printing technology increases speed and reduces downtime in your customer communications process.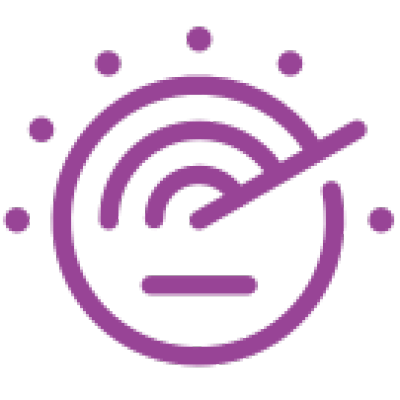 Cold
Heatless printing uses less energy and keeps printing equipment running smoothly even for high-volume runs.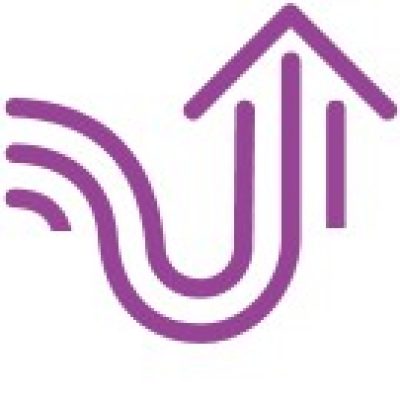 Fast
Ultra-fast print speeds up to 140 pages per minute for simplex and duplex printing to boost productivity.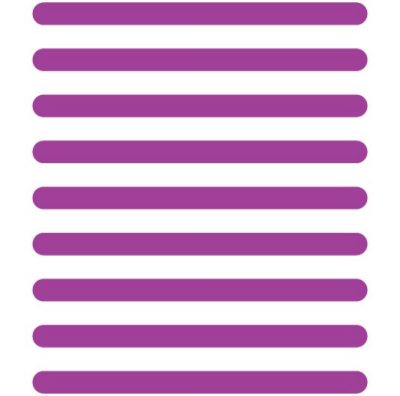 Flat
Inkjet technology means no static or paper curl for dependable production through the mail finishing process.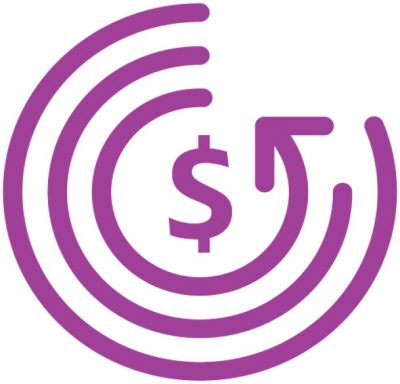 Dry
Specially formulated oil-based ink prints dry and is fade-resistant and water-resistant for high-quality output.
"This is the first machine that makes variable data colour printing affordable and practical.
We could not run the business without the ComColor Printer."
- President, Commercial Print and Mail Services Firm
RISO FT inkjet printers: See which model best suits your needs
 

Comparison & Specifications

 

 

ComColor FT5000

 

 

ComColor FT5230

 

 

ComColor FT5430

 

Speed: Letter
Legal
Ledger

100
92
-

120
76
65

140
92
77

Paper size (Min/max):
Standard tray

Min: 3 9/16" x 5 27/32"
Max: 13 3/8" x 21 5/8"

Min: 3 9/16" x 5 27/32"
Max: 13 3/8" x 21 5/8"

Min: 3 9/16" x 5 27/32"
Max: 13 3/8" x 21 5/8"

Paper size (Min/max):
Feed tray (drawers)

Min: 7 3/16" x 5 27/32"
Max: 11 11/16" x 17"

Min: 7 3/16" x 5 27/32"
Max: 11 11/16" x 17"

Min: 7 3/16" x 5 27/32"
Max: 11 11/16" x 17"

Paper weight:
Standard tray

Min: 46 gsm (12-lb bond)
Max: 104 gsm (28-lb bond)

Min: 46 gsm (12-lb bond)
Max: 104 gsm (28-lb bond)

Min: 46 gsm (12-lb bond)
Max: 104 gsm (28-lb bond)

Paper weight:
Feed tray (drawers)

Min: 52 gsm (14-lb bond)
Max: 104 gsm (28-lb bond)

Min: 52 gsm (14-lb bond)
Max: 104 gsm (28-lb bond)

Min: 52 gsm (14-lb bond)
Max: 104 gsm (28-lb bond)

Paper weight:
Input capacity

2,000

2,000
Optional 4k

2,000
Optional 4k