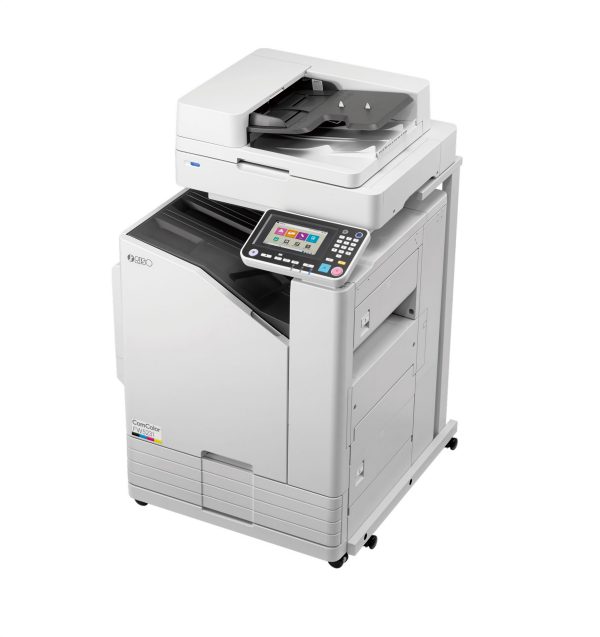 RISO ComColor® FW Inkjet Printers
Accelerate your print and mail process with dependable high-speed inkjet printing.
Mailing important customer communications should not be delayed by printer downtime or waiting for paper to cool. That's why Pitney Bowes partnered with RISO…introducing ComColor FW inkjet printers. These world-class inkjet solutions improve the productivity of your print while also making your end-to-end mailing process faster and more efficient.
Request more information
Inkjet printing technology increases speed and reduces downtime in your customer communications process.

Cold
Heatless printing uses less energy and keeps printing equipment running smoothly even for high-volume runs.

Fast
Ultra-fast print speeds up to 120 pages per minute for simplex and duplex printing to boost productivity.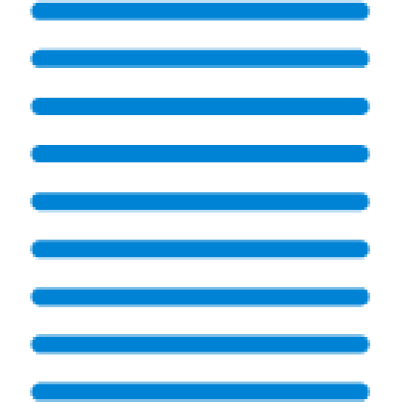 Flat
Inkjet technology means no static or paper curl for dependable production through the mail finishing process.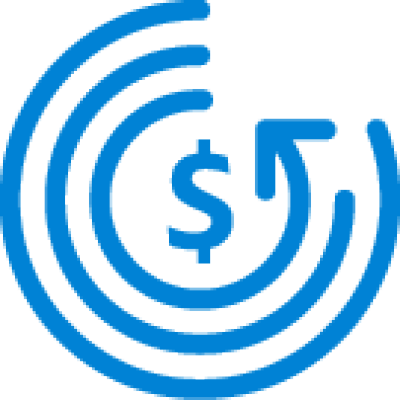 Dry
Specially formulated oil-based ink prints dry and is fade-resistant and water-resistant for high-quality output.
"This is the first machine that makes variable data colour printing affordable and practical.
We could not run the business without the ComColor Printer."
- President, Commercial Print and Mail Services Firm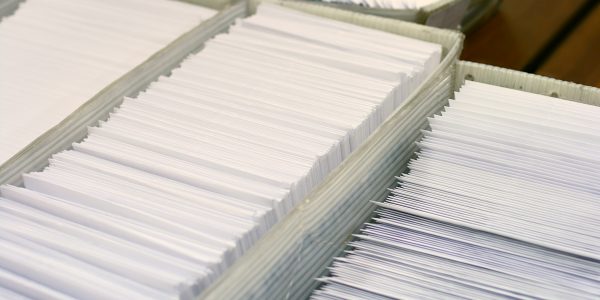 Reduce interruptions in your mailing process.
Because printed output requires no cooling, even for high-volume jobs, you can process pages immediately through your mail-finishing equipment like folding inserting systems.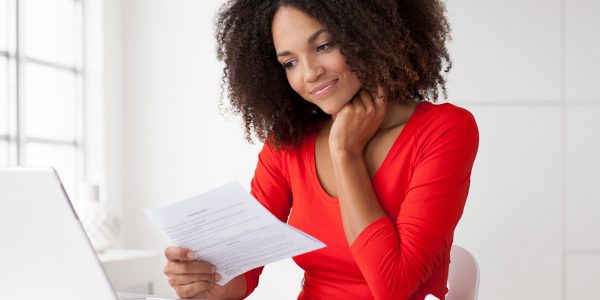 Simplify the conversation with color.
The ComColor FW inkjet printers let you improve your communications with affordable colour printing that make your documents more impactful and easier for customer to understand.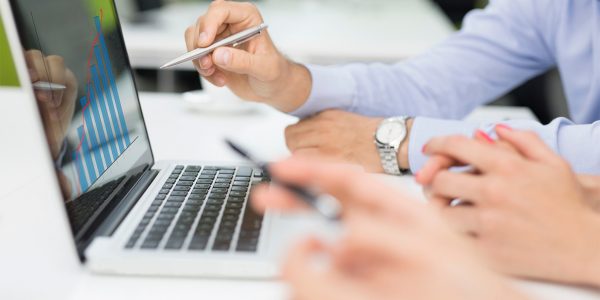 Decrease costs for unparalleled total cost-of-ownership.
Control print budgets and improve operational efficiency with low energy consumption, reduced colour printing costs, optimized ink usage and power schedule modes.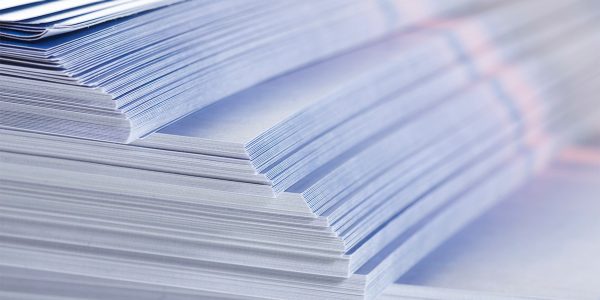 Increase efficiencies with flexible finishing options.
Duplex scanning, hole punching, offset stacking, saddle-stitch stapling options such as saddle-stitch are all available options.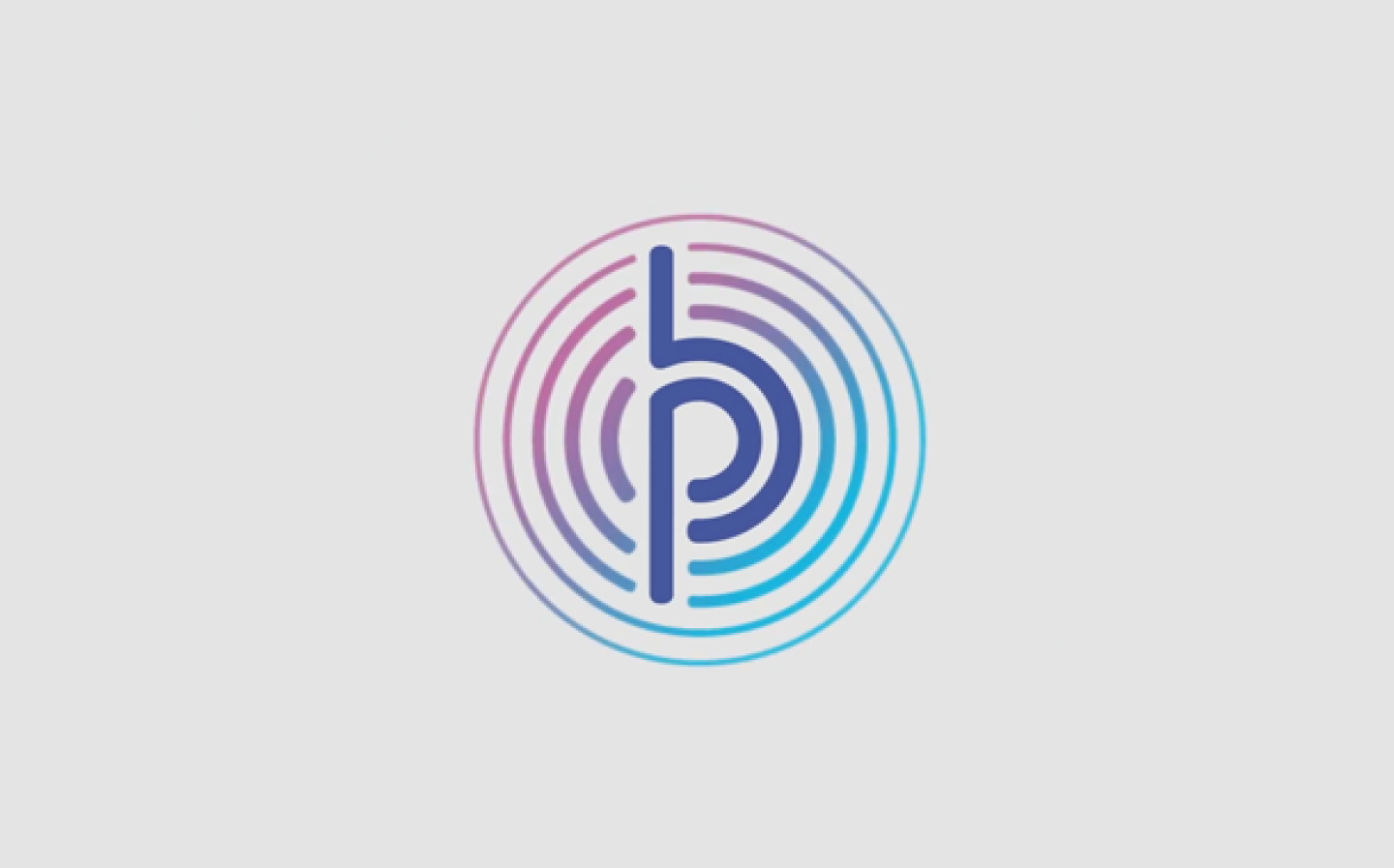 See the RISO ComColor FW inkjet printer in action
RISO ComColor® FW Specifications
 

 

 

ComColor FW5000

 

 

ComColor FW5230

 

 

ComColor FW5231

 

Print speed

Simplex: Up to 90 ppm
Duplex: Up to 45 sheets/min (90 pp)

Simplex: Up to 120 ppm
Duplex: Up to 60 sheets/min (120 pp)

Simplex: Up to 120 ppm
Duplex: Up to 60 sheets/min (120 pp)

Sheet capacity

2000 sheets
(1000 Standard Tray, 500 sheet drawer X 2)

2000 sheets
(1000 Standard Tray, 500 sheet drawer X 2)

1000 sheets
(Standard Tray)

Print resolution

Up to 300 x 600 dpi

Up to 300 x 600 dpi

Up to 300 x 600 dpi

Print area

8 3/16" X 12 13/32"
(210mm x 544mm)

12 3/16" X 21 13/32"
(310mm x544mm)

12 3/16" X 21 13/32"
(310mm x544mm)

Media weight

12-lb to 56-lb bond
(46 gsm to 210 gsm)

12-lb to 56-lb bond
(46 gsm to 210 gsm)

12-lb to 56-lb bond
(46 gsm to 210 gsm)

Ink

Oil-based pigment ink
(CMYK)

Oil-based pigment ink
(CMYK)

Oil-based pigment ink
(CMYK)

Print technology

FORCEJET™ in-line
inkjet print heads

FORCEJET™ in-line
inkjet print heads

FORCEJET™ in-line
inkjet print heads

Duty cycle

Up to 500,000 pages
per month

Up to 500,000 pages
per month

Up to 500,000 pages
per month

Up to 500,000 pages
per month

In use: 40 19/32"L x 28 9/16"W x 43 29/32"H
(1,030mm L x 725mm W x 1,115mm H)

In use: 40 19/32"L x 28 9/16"W x 43 29/32"H
(1,030mm L x 725mm W x 1,115mm H)

In use: 40 19/32"L x 28 9/16"W x 43 29/32"H
(1,030mm L x 725mm W x 1,115mm H)

Power source

AC 100-240V
(Standard 110V outlet)

AC 100-240V
(Standard 110V outlet)

AC 100-240V
(Standard 110V outlet)