mailstation2™ and SendPro® Online
Automatically access Canada Post discounts with your postage meter* and shipping software**.

Two months free, then $17.95/month
Get Started
Get the first two months free.***
Up to $100 in postage credits on your
first postage refill.****

Register for AutoInk and get 20% off meter ink.

Calculate exact postage with the built-in 2.5kg mailstation2 scale, eliminating added cost. Weigh mail, flats and packages quickly and accurately.

Automatically print the correct postage. Promote your brand with customized messages and logos. Create shipping labels using SendPro Online for packages. Print shipping labels using your own printer.

Add postage funds quickly and securely using your online PitneyWorks account. Stay connected with the SmartLink™ connection device and get automatic postal rate updates (covered by Soft-Guard™ protection plan), low fund alerts, and low ink warnings to allow uninterrupted mail processing.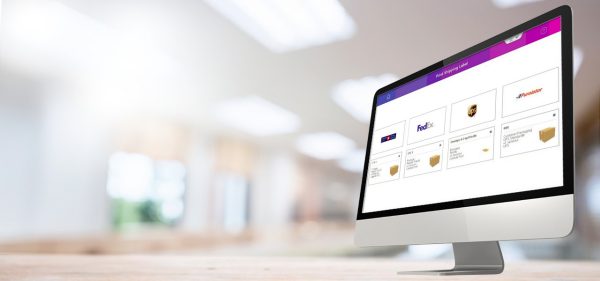 SendPro Online shipping solution for Canada
SendPro is the online shipping solution that simplifies the way your office sends through Canada Post. By integrating cloud-based software with a professional-quality optional label printer and digital scale, it's easy to weigh, compare shipping options, track shipments and manage expenses online — for all four carriers (with the optional multicarrier shipping function.)
* See Canada Post price grids
**See Canada Post Solutions for Small Business savings
***Offer valid for new customers only. Postage, supplies, refills, and taxes not included. Rental fee of $17.95/month applies after completion of first two free months.
****50% credit on initial postage downloads up to a maximum of $100. Postage, supplies, refills and taxes not included. Postage credit valid during initial rental of postage meter and cannot be transferred or refunded.
JD Power recognizes Pitney Bowes
Pitney Bowes has been recognized by J.D. Power for providing "An Outstanding Customer Service Experience" for its Assisted Technical Support. Learn More.