SendPro® C Lite
Simple, easy-to-use office mailing and shipping solution that saves you time and money, all in a small, space-saving design.

Starting at $50/mo. First 3 months Free.*
Get Started
Save at least 3¢ on letters and up to 34% on shipping labels using Canada Post.**
Process up to 50 letters per minute.
Accurately weigh packages and print shipping labels. Optional label printer and multicarrier access for greater shipping flexibility.***
*Offer good for new customers only. The cost of postage, supplies, and refills is not included in your rental fee. The monthly rental fee of $50.00, $60.00 or $90.00 will apply for 12 monthsfollowing the completion of your three free months.
**As of January 13, 2020. Savings percentage is based on Canada Post shipping service, destination and annual shipping spend with Canada Post.
***Integrated label printer and multicarrier shipping function are optional upgrades.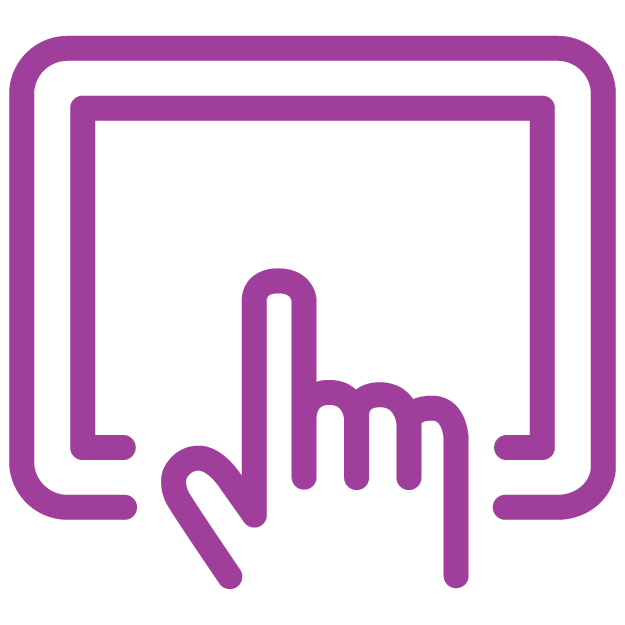 Screen. 7" color touchscreen makes selecting sending options quick and easy.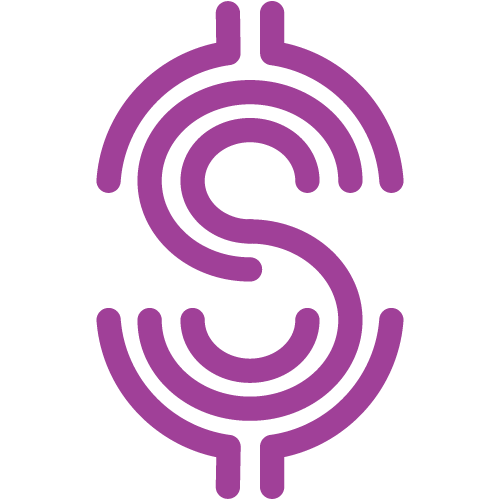 Save. The Shipping Rate Selector lets you easily view shipping rates and carriers to find the best way to ship your packages – putting money back in your wallet.

Track. The tracking feature lets you automatically track all of your sending from just one website instead of visiting different carrier sites – saving you time and making your job easier.

Report. The reporting feature gives you a consolidated view of your sending in one simple report – putting you back in control.
Pitney Bowes SendPro® C Lite
office mailing with Canada Post
Mailing and shipping made simple with
SendPro® C Lite. Sending mail and small packages has never been easier. SendPro® C Lite is designed to simplify mail processing, quickly send parcels and help you take advantage of exclusive savings. You'll eliminate trips to the post office and get time back to do business-critical tasks.
SendPro C Lite
First 3 Months Free
7" Colour Touch Screen
50 lpm
2.5 kg
Integrated within
SendPro C-Series
Quadient IN-360 iMeter*
N/A
5" LCD
45 lpm
3 kg
Requires Separate PC
FP PostBase 30/45*
N/A
5" Colour Touch Screen
30 / 45 lpm
2 kg
N/A
*Quadient is a registered trademark of Neopost SA.  PostBase is a registered trademark of Francotyp-Postalia GmbH.
Competitive images are an approximation. Drawings may not be exact in every detail.
Start your free 3 months today
Save time and money on processing your mail and shipping parcels for your business.
JD Power recognizes Pitney Bowes
Pitney Bowes has been recognized by J.D. Power for providing "An Outstanding Customer Service Experience" for its Assisted Technical Support. Learn More.