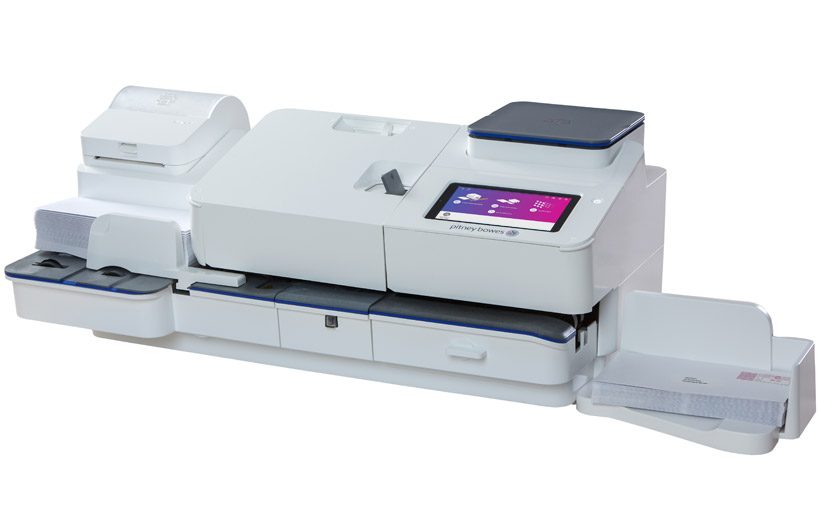 SendPro® C Auto – Automatic Postage Machines
Process batches of letters, postcards and large envelopes quickly and easily with an automatic postage machine designed for busy mailrooms
Request More Information
Up to 120 letters per minute automatic processing speed.
Canada Post mailing and shipping discounts*.

Access to shipping and accounting reports for up to 500 accounts.

Why SendPro C Auto is the right automatic postage machine for your business

Simple to use
Easily navigate menus and select options with the device's 7" colour touchscreen display.

Fully automated
Automatically process and seal up to 120 letters per minute. Reverse separation feature minimizes jams.

Rate changes and savings
Automatically save on every letter** - plus get optional access to discounted incentive rates.

Multi-carrier options
Easily access Canada Post services and upgrade to access and compare services from such as FedEx® and UPS®.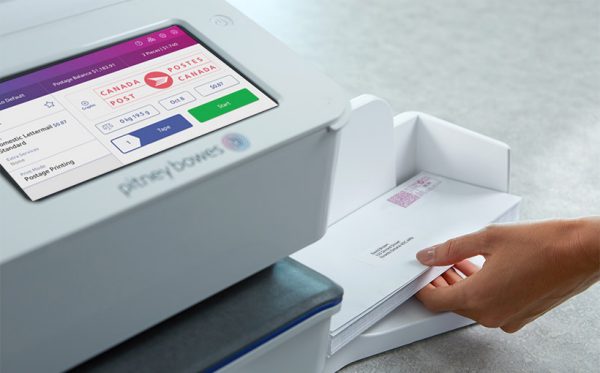 Handle batch mailing quickly and easily
Batch printing postage has never been faster or easier. But the SendPro C Auto is much more than an envelope postage printer. In addition, it can help your business track mailing costs across your organization and offers access to discounted shipping labels, too.