SendPro® Online
An easier way to manage your shipping from one, online destination.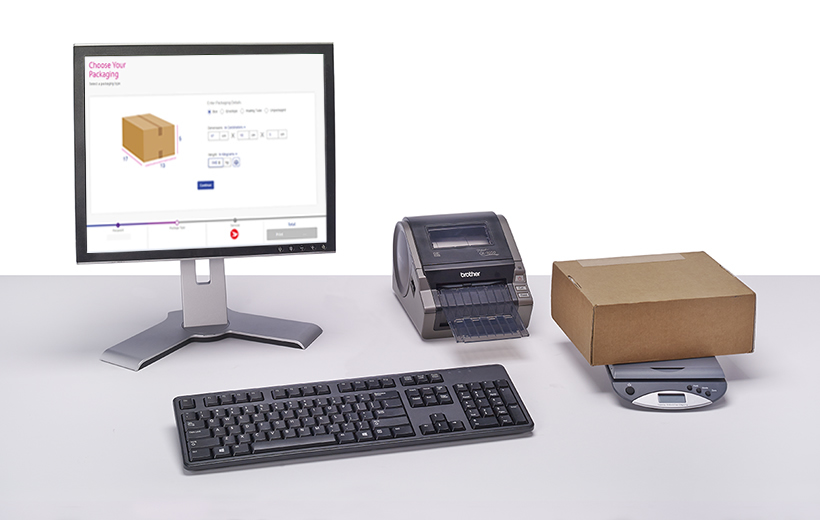 Simplify the shipping decisions you make and reduce the steps you take

Compare
Compare each carrier's service options to ensure you make the best choice.

Print
Print professional-looking shipping labels complete with required barcodes for the major carriers and Canada Post.

Track
Centralize parcel tracking for all your shipments and automatically alert recipients of status.

Save
Take advantage of Canada Post shipping discounts or your negotiated rates with other carriers. Ensure you are choosing the best options for the services you need.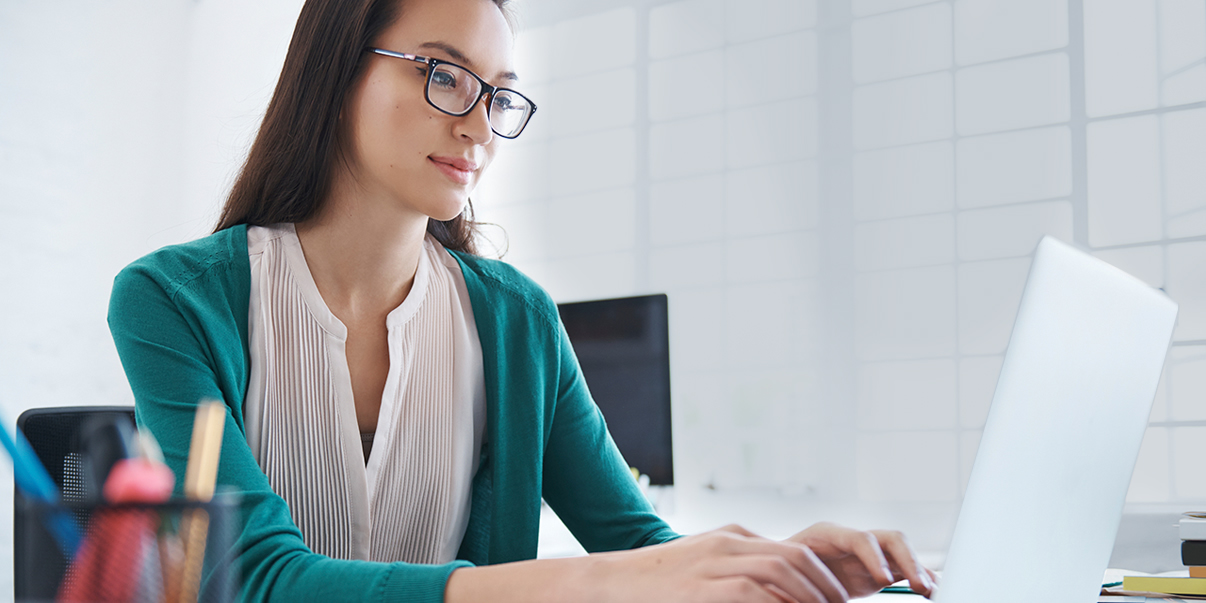 Step 01: Access SendPro anywhere
Log-in and access your SendPro account from any desktop PC to manage your shipping.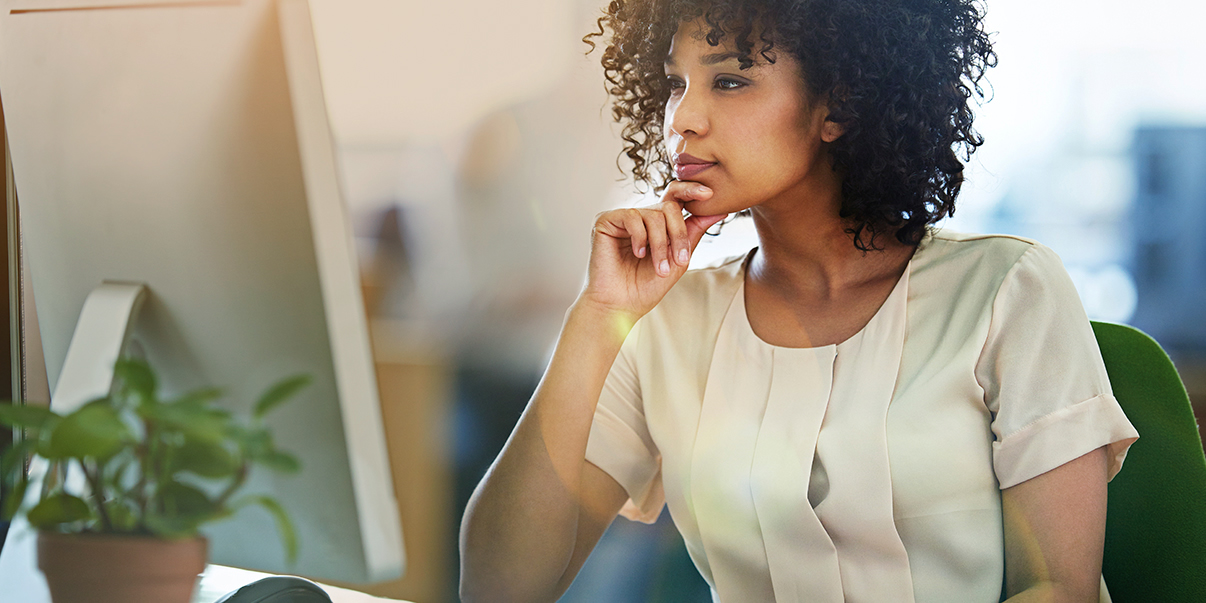 Step 02: Compare options
Ensure you are making the best choice with SendPro by selecting the best options, services and delivery times for your shipments and best of all, gain access to Canada Post shipping discounts.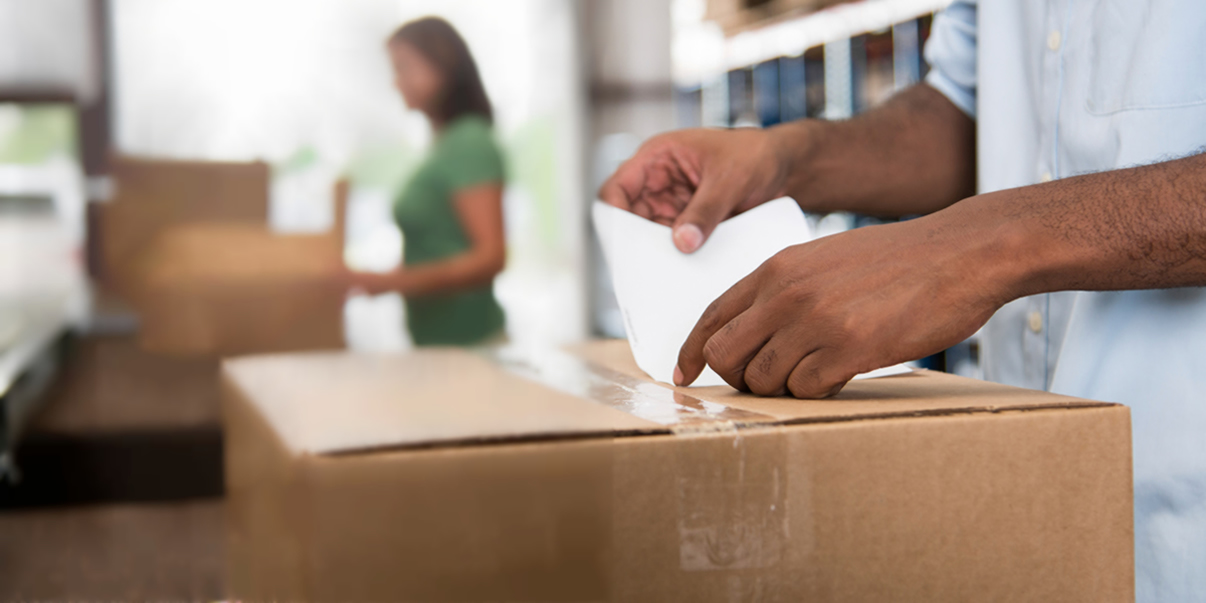 Step 03: Weigh parcels and print labels
Anyone can send parcels right from their PC. With an integrated scale and label printer, users can accurately weigh parcels on the scale and print professional-quality shipping labels for each of the major carriers.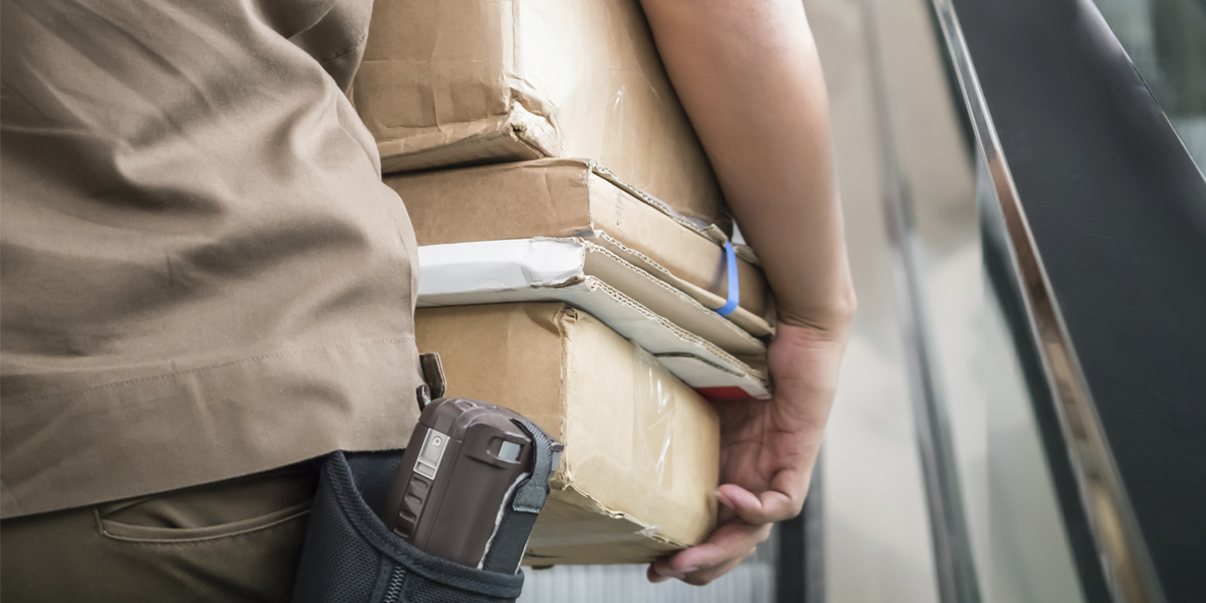 Step 04: Track Parcel shipments
Track all of your items online from one place, regardless of carrier. Plus, automatically send and receive delivery status email updates in real-time from your desktop or smart device.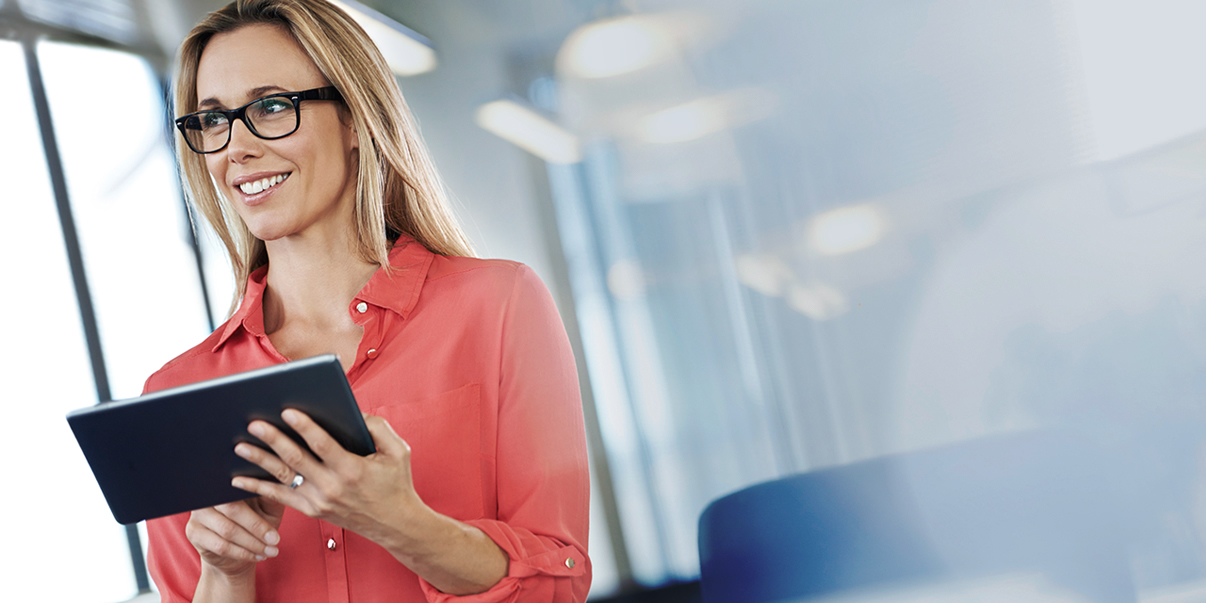 Step 05: Control and manage expenses
See all your shipping costs in one complete statement and quickly review carrier expenses, generate reports and reconcile invoices.
SendPro Online has different plans and pricing to meet your business needs.

SendPro Online with printer and scales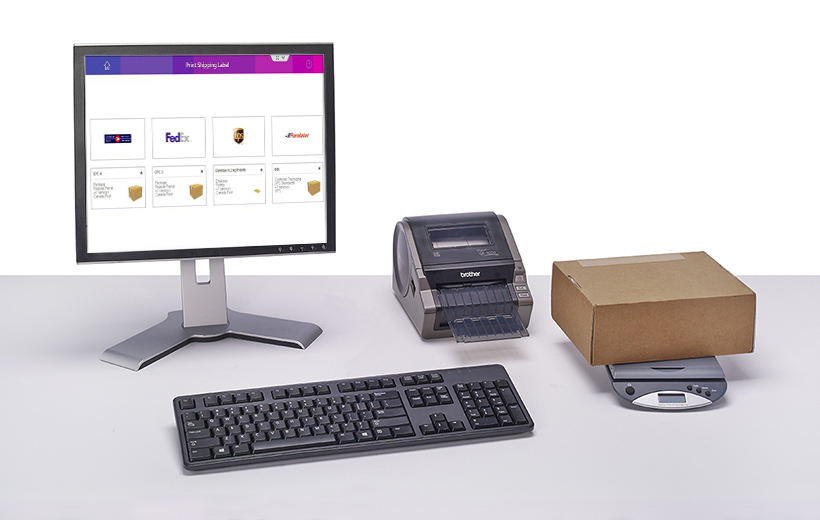 Brother QL-1050 specs

Datamax Workstation w1110 specs
| | |
| --- | --- |
| PB Part Number/PCN | Serialized Version is PCN nos.: 1E28 & 1E29 |
| Technology | Direct Thermal |
| Media | Brother 4" x 6" die-cut media, PB part number 2F3-P |
| Resolution | 300 dpi |
| Max. Print Speed | 4.3 ips in Speed Mode |
| Max. Print Width | 3.9" |
| Max. Media Width | 4" |
| Label Capacity | Up to 200 4" x 6" labels |
| Footprint | 170mm (W) x 220mm (D) x 147.5mm (H) |
| Connectivity | USB |
| Auto Cutter | Yes |
| Attachable Stacker Tray | Yes |
PB Part Number/PCN
Serialized Version is PCN no.: 1E27
Technology
Direct Thermal
Media
PB media die-cut media is PB part number 6WB-F
Note: Also, allows customer to use free media supplied from Carriers (UPS, Fedex, etc…)
Resolution
300 dpi
Max. Print Speed
4 ips
Max. Print Width
4.16"
Max. Media Width
4.33"
Label Capacity
Up to 475 4" x 6" labels
Footprint
172 (W) x 211 (D) x 153 (H)
Connectivity
USB, 10/100 BASE-TX Wire Ethernet
Auto Cutter
Housing used as tear-bar
Attachable Stacker Tray
No