Postage Meters and Mailing Solutions
We make it easy to send mail and packages from your office or mail centre. Streamline all of your office sending. Plus, save on mailing and shipping costs with Canada Post, Purolator, FedEx® and UPS®.
Find the postage meter with shipping solution that's right for your business
Streamline your mailing and shipping with the right postage meter.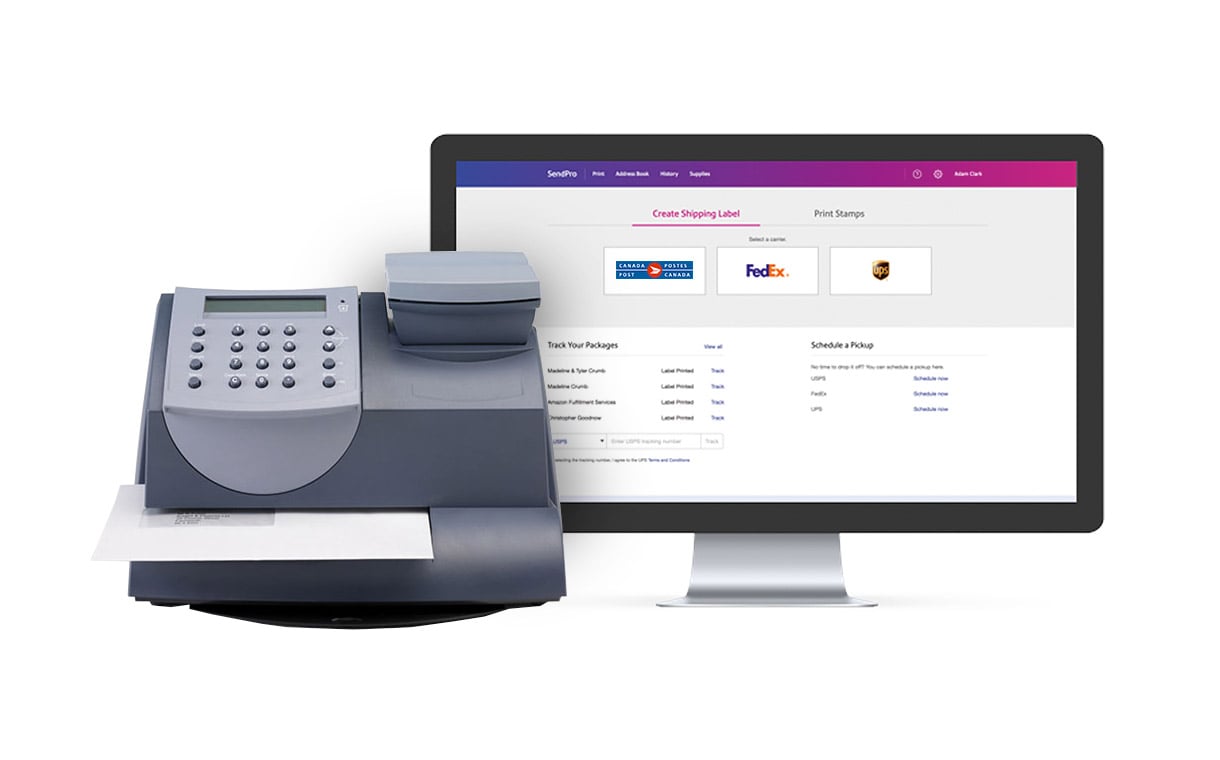 mailstation2TM with SendPro® Online
Up to 100 pieces
Up to 100 pieces
Up to 18 letters/min
2.5 kg
Manual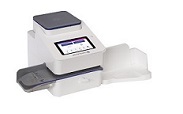 SendPro® C Lite
Up to 800 pieces
Up to 100 pieces
65 letters/min
Up to 35 kg **
Semi-Automatic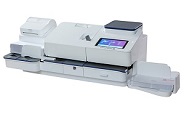 SendPro® C Auto
Up to 2000 pieces
Up to 200 pieces
120 letters/min
Up to 35 kg **
Automatic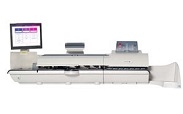 SendPro® P-Series
2000 pieces or more
Up to 200 pieces
Up to 310 letters/min
Up to 35 kg **
Automatic
                             *Suggested volumes only.
                             **2.5 kg scale included; optional 7 kg, 12 kg or 35 kg available.
Frequently Asked Questions
How can a postage meter help my business?
Postage meters save you money by giving your business access to preferred rates from Canada Post. These rates save you at least 3 cents on every letter sent.
Can I own a postage meter?
In Canada, postage meters cannot be purchased by an individual or a business. This is because postage is considered a form of currency, and therefore needs to be regulated, much like a money printing press.
What is metered mail?
It is a mail item with an impression applied by a postage meter, that indicates payment has been made. Therefore, it doesn't need a traditional postage stamp.
What is a meter impression?
It is a secure impression made by a postage meter as proof postage has been paid for a letter. It may contain a custom image like your business logo.
JD Power recognizes Pitney Bowes
Pitney Bowes has been recognized by J.D. Power for providing "An Outstanding Customer Service Experience" for its Assisted Technical Support. Learn More.