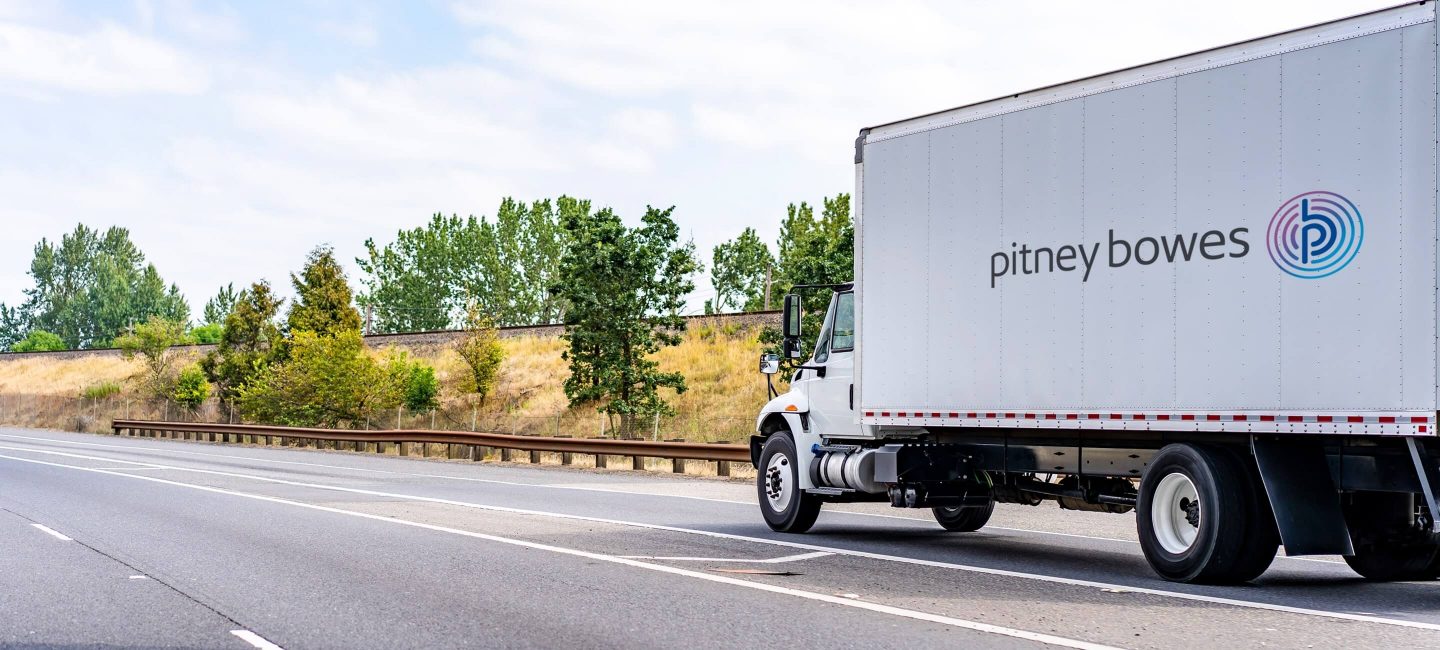 Ecommerce delivery solutions
Our Designed Delivery services enable the ideal blend of speed and cost
Let our consultative experts design a delivery solution configured to your needs
As direct-to-consumer ecommerce shipping has become a larger portion of retail business, choosing the right carrier that balances speed, cost and expertise is vital to success. Streamline your domestic and cross-border delivery needs with modular, configurable services designed for your business. Pitney Bowes combines decades of experience and our consultative teams with deep, data-driven insights and tools to build the ideal mix of delivery services to meet your unique needs.
Advantages of our delivery services
Fit to your needs
We blend the right mix of transportation solutions to match your business's unique needs. We've seamlessly integrated a network of providers across Canada to provide the flexibility and reliability you and your customers demand.
Purpose-built for ecommerce
Our delivery services are designed with the needs of the ecommerce shipper at the forefront, we provide delivery across Canada with simple, easy-to-predict pricing.
Free branded tracking
Enable additional marketing opportunities with your preferred branding using our free branded tracking and consumer experience application, Consumer Connect.