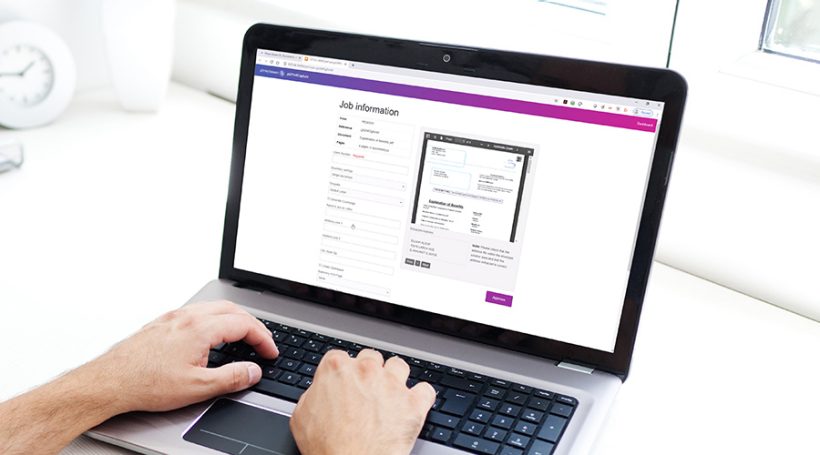 PlanetPress® Connect
A robust on-premise platform that provides flexibility and control over your physical and digital communications by seamlessly integrating into your existing workflow.
PlanetPress Connect speeds up revenue generation and reduces costs, allowing you to enhance customer experience and improve process efficiency.
Request more information
Convert physical mail into multi-channel communications in one easy workflow
Integrate with your host platform to allow document customization and design
Automate page insertion through folder inserter integration
Enable changes to your documents like bills and other customer communications without interrupting your core systems.
Add security to the mailing process by adding barcodes to documents to ensure the right pages are placed into the right envelope
Access mailing features like address correction, Move Update, ACS, Mail tracking and grouping.
Consolidate and centralize mail production from across your organization, including remote employees.
Automate distribution: Send printed communications via regular mail, electronic certified mail or overnights in an automated process.