There's a smarter way to send.
As your business needs change, your mailing and shipping needs may also change. If you find yourself sending more packages and letters, or if you regularly print shipping labels from your office printer, an upgraded system will help you get things done more efficiently.
Simplify the sending of packages and mail from an easy-to-use system.

Fast
Process mail at 65 letters per minute with the SendPro® C/+ and 50 letters per minute with the SendPro® C Lite

Savings
Save 4¢ on every First-Class™ letter and up to 40% on Priority Mail Shipments*

Easy-to-Use
7" color touchscreen makes selecting sending options quick and easy
View the videos below to learn more about how the SendPro® C/Lite/+ takes the complexity out of your sending needs.
---
SendPro® C Lite – Mailing made easy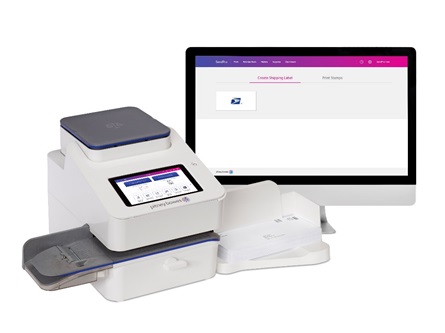 SendPro® C – Sending made simple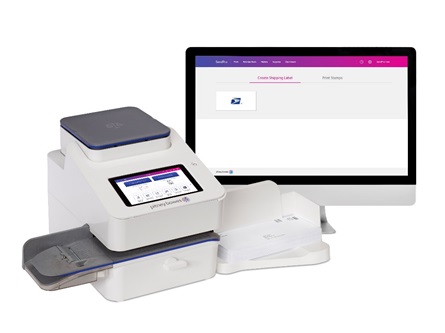 SendPro®+ – Transform the way you send

*Actual savings may vary depending on weight, zone and services.