USPS® and Carrier Rate Updates
USPS, UPS® and FedEx® issue mailing and shipping updates every year, and some can have a profound effect on business. Stay up to date on the latest news and updates from all carriers and how Pitney Bowes can help you save money through every change.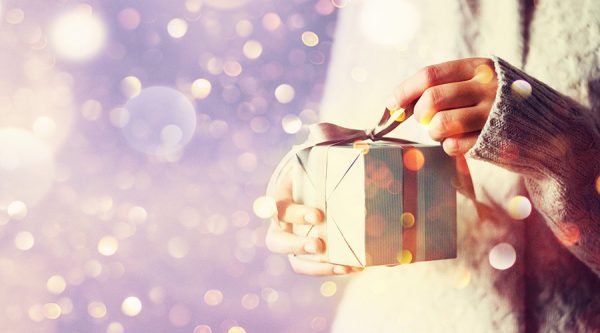 Webinar: 2023 Holiday Carrier Surcharges: How Pitney Bowes Can Help
September 19 at 2:00pm ET
Peak season is upon us. The shipping carriers have announced temporary rate surcharges for the upcoming holiday season that will soon go into effect. While we await additional details, register for our interactive webinar to learn how you can offset the increase and ship smarter with Pitney Bowes during the busiest time of year.
Register now
Shipping and Mailing Blogs
Read the latest from our staff writers for news, tips and updates on shipping and mailing.