Featured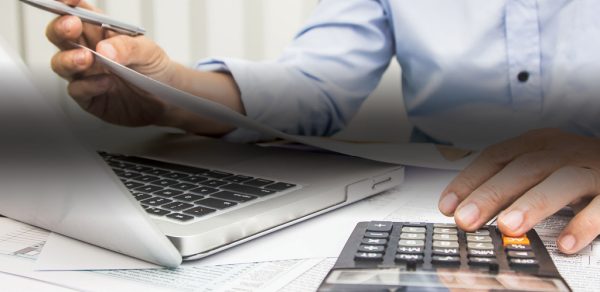 Let's get digital (with returns)
Our first BOXpoll topic of the year came to us from one of our clients, an apparel brand whose target demographic is women age 45+.

2023 Supply Chain Outlook
Businesses today are more resilient because of the supply chain disruptions. Holding extra inventory, finding alternative suppliers, or arranging for alternate modes of transportation should be more of a proactive measure rather than a reactive one.
Latest from all of the Blogs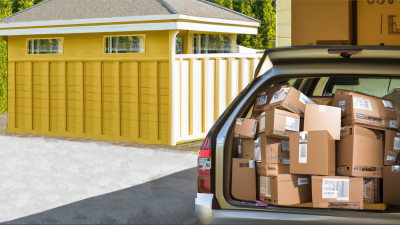 Your customers' growing procrastination is costing you
Trunk time. It's a term we coined back in 2003 to call attention to how long consumers tend to wait before returning an online purchase, often because of the perceived inconvenience of having to travel to a returns drop-off location.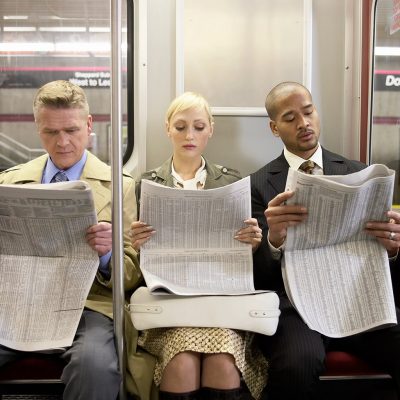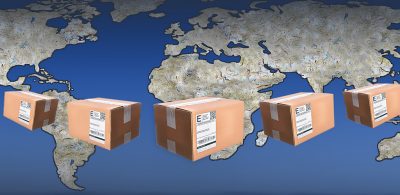 The Rorschach calendar test goes international
Retailers should avoid setting international shipping prices at checkout based solely on the cost of shipping and consider placing premiums in market where consumers value speed more highly.