Featured


Managing Cash Flow for the Holiday Season
Cash flow could be very tight for business owners this holiday season. Learn from what you did in the past, stay in touch with creditors, and be the squeaky wheel to help your company get paid faster.
Latest from all of the Blogs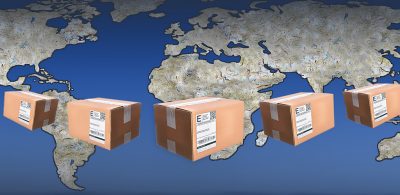 The Rorschach calendar test goes international
Retailers should avoid setting international shipping prices at checkout based solely on the cost of shipping and consider placing premiums in market where consumers value speed more highly.