Featured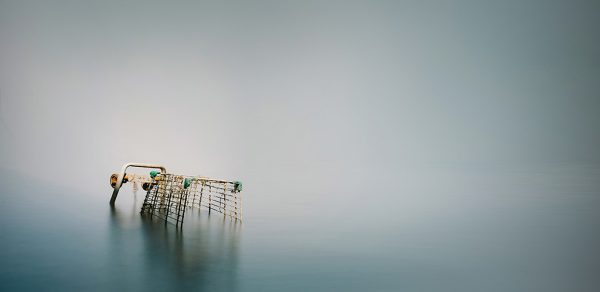 Leaky international checkouts
Between 71-82% of shoppers say they've abandoned orders from the U.S. because they did not want to risk paying import duties due to DDU shipping.

Everything you need to know about smart lockers for business
For decades, businesses have embraced technology to streamline processes, launch new services and transform nearly every facet of the enterprise. However, one segment of the workplace is often overlooked during digital transformations: the mail center.

Latest from all of the Blogs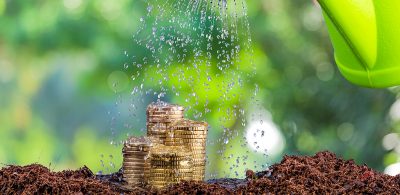 What is green worth?
More than one-third of all consumers—and more than half of Gen Z—are willing to pay for retailers to take some sort of action to reduce their order's carbon footprint. Gen Z is willing to pay more than double the average.