Weigh
The built-in scale accurately weighs all of your mailings – letters, flats, parcels and postcards – so you get the exact postage every time.
Print
Print accurate postage for most classes of mail directly on envelopes or labels and refill postage digitally in seconds.

Mail
Print and track most classes of mail including International Letterpost and Priority Next A.M. and give your mail a polished look with a metered indicia.

Save
Enjoy exclusive postage discounts – up to 16% on letters and up to 28% off Canada Post Parcel Services with the Solutions for Small Business rates and Electronic Shipping Tools from Canada Post.
Features & Specs
Classes and services
U.S.A. Letterpost
International Letterpost
Domestic Lettermail
Registered Mail – Domestic
Registered Mail – International
Average Monthly Mail Volume
List price
$19.95 per month for 1 year
Integrated Weighing Options
Connectivity:
SmartLink™ - Ethernet/WiFi Connectivity
PC - USB Interface (Windows 64-Bit Only)
Size
13.8" L x 10.4" D x 8.4" H
Electrical
100-120 VAC, 50/60 Hz, 1.0 A
Eliminate time-consuming trips to the post office.
Add postage to mail pieces and small packages quickly and easily. There's no need to stick on stamps. With digital connectivity, you can download postage 24/7 and get the most up-to-date postage rates.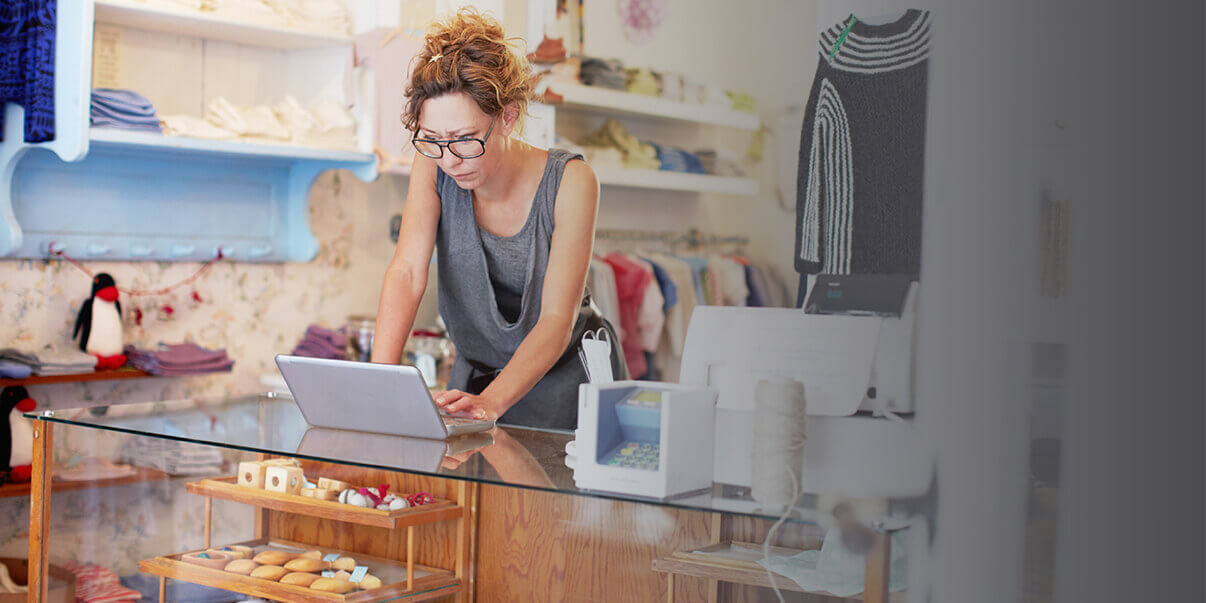 Save money on your everyday mailing
Enjoy up to 18% on discounted Canada Post rates that you can't get from the post office. The built-in digital scale means you'll always have the correct postage. Order today and get up to $200 in postage credits.
Designed for your small business
A compact footprint that fits onto almost any desk or workspace. The mailstation2 comes with clear step-by-step instructions for easy set-up and an inkjet printer that is low maintenance.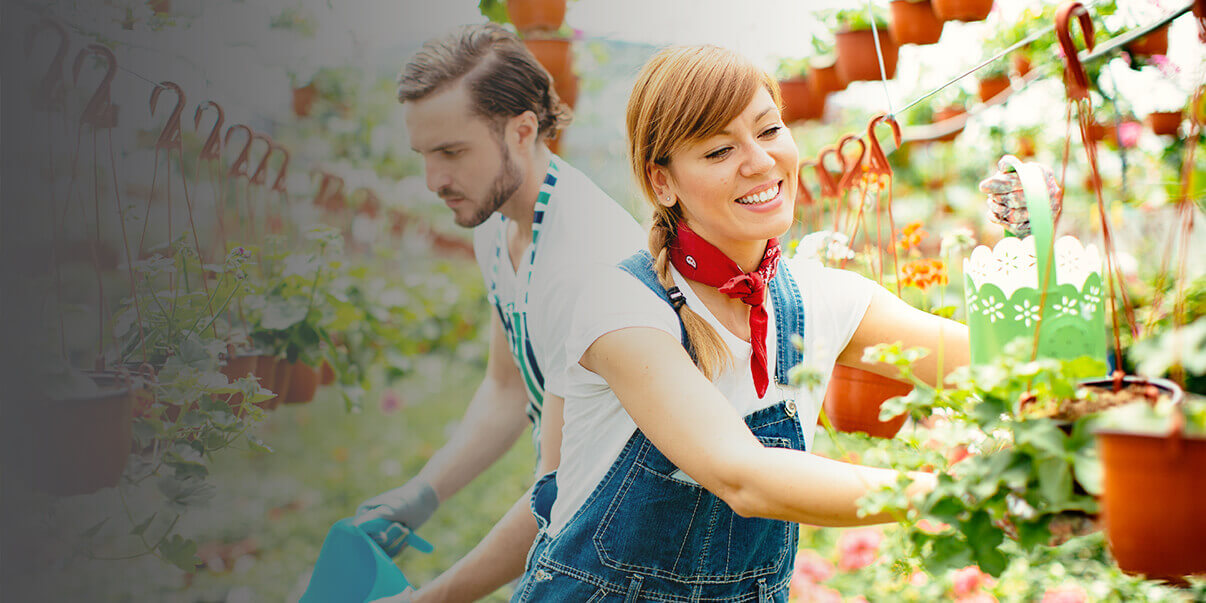 Promote your business on every piece of mail.
Print your company logo, advertising message and more alongside postage on every letter you send. Your mail will look more professional, stand out and promote your business all at the same time. Order today and see for yourself.
How does the mailstation2 postage meter save me money?
The mailstation2 meter comes with a built in scale so you'll know exactly how much postage is needed to mail your letter automatically. You won't need to guess, and you won't need to add more postage "just to be safe."
Can I buy the mailstation2 postage meter instead of renting?
Most customers ask if they can buy the mailstation2 meter rather than renting it. Pursuant to Canada Post regulations, only authorized digital mailing system manufacturers and Canada Post may hold title to them. This means that we cannot sell the mailstation2 meter.
Can I use my credit card to purchase more postage?
Other than the initial postage refill, credit card payments for postage cannot be accepted. There are convenient postage payment options including PitneyWorks®, a convenient "buy postage now, pay later" option, available to you.
Can it track postage expenses for multiple accounts?
The mailstation2 meter, with optional accounting software, allows you to track up to 10 different accounts.
How do I add postage to the mailstation2 postage meter system?
Connect to the Pitney Bowes data center anytime, 24/7, to download postage directly to your meter online. No need to leave your office.
*Offer is only valid for new Pitney Bowes meter customers who qualify for a PitneyWorks® account and who are new meter customers.
Pitney Bowes will provide new meter customers with a 50% credit on initial postage downloads, up to a maximum of $200 (excludes applicable taxes). The postage credit will be applied to your PitneyWorks account upon your first time rental of a meter with a minimum 14 month initial term. The postage credit is only valid during your initial rental of a Pitney Bowes postage meter and cannot be transferred or refunded. ** Other terms and conditions will apply to your meter rental. For more information please visit our website *** For more information on our Soft-Guard Program, please visit our website.