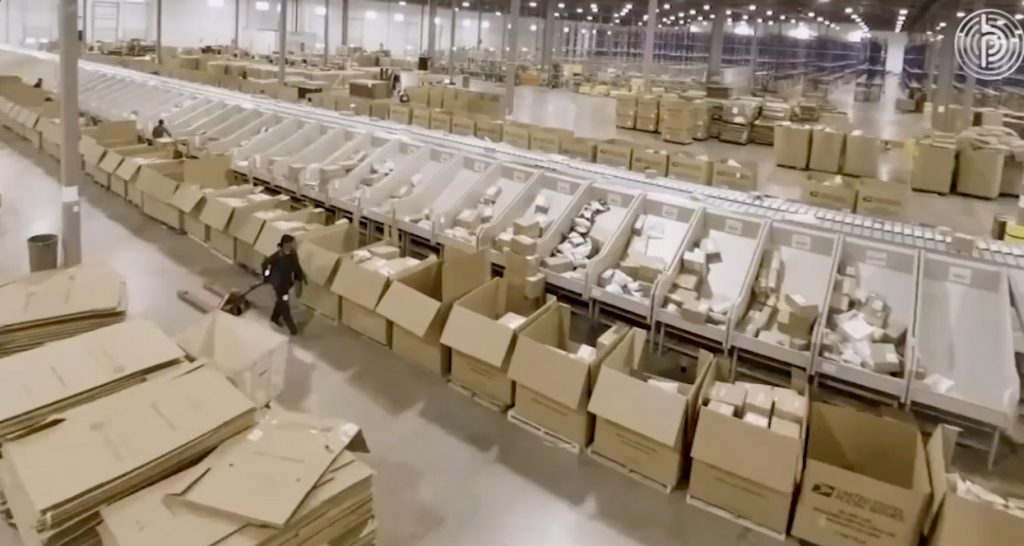 Mitigate UPS™ Strike Risks
In the event of a UPS driver strike, Pitney Bowes is prepared to keep the promises we've made to our clients. Our first priority will be to ensure there is no impact to parcel volumes already forecasted by existing clients who rely on the Pitney Bowes delivery and returns network. Contingency plans are also in place to prioritize and manage parcel volumes for clients who may want to shift from UPS into the Pitney Bowes network.
Lastly, for other retailers and brands that want to mitigate risks with their UPS volume, please reach out with this form, and we will be back in touch quickly.