Enterprise mailing and shipping
Ninety percent of Fortune 500 companies rely on Pitney Bowes enterprise mailing and shipping solutions to get business done. Your organization can rely on us, too.
Manage the complexity of shipping and receiving
Streamline operations, secure processes and reduce costs with enterprise mailing and shipping software and solutions designed and built for big business.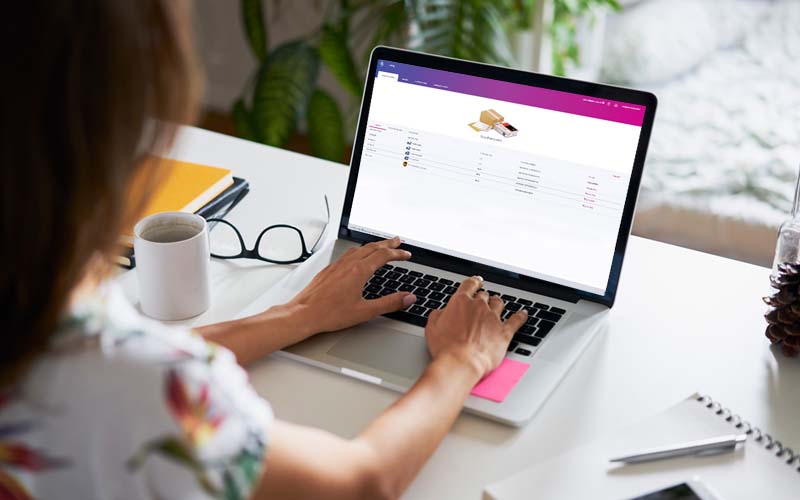 PitneyShip™ Pro
Access to all major carriers and discounted rates, PitneyShip™ Pro shipping and mailing solution gives you visibility and control of your sending activity across all locations, departments and workforces.
Explore PitneyShip™ Pro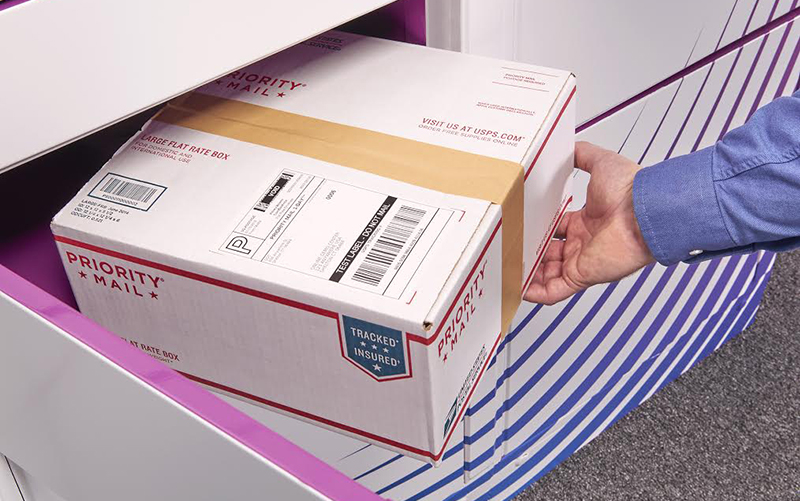 Inbound packages and assets
ParcelPoint™ Smart Lockers with SendSuite® Tracking Online are designed to receive and securely store letters and packages of multiple shapes and sizes while providing accurate status of the chain of custody.
Explore ParcelPoint™ Smart Lockers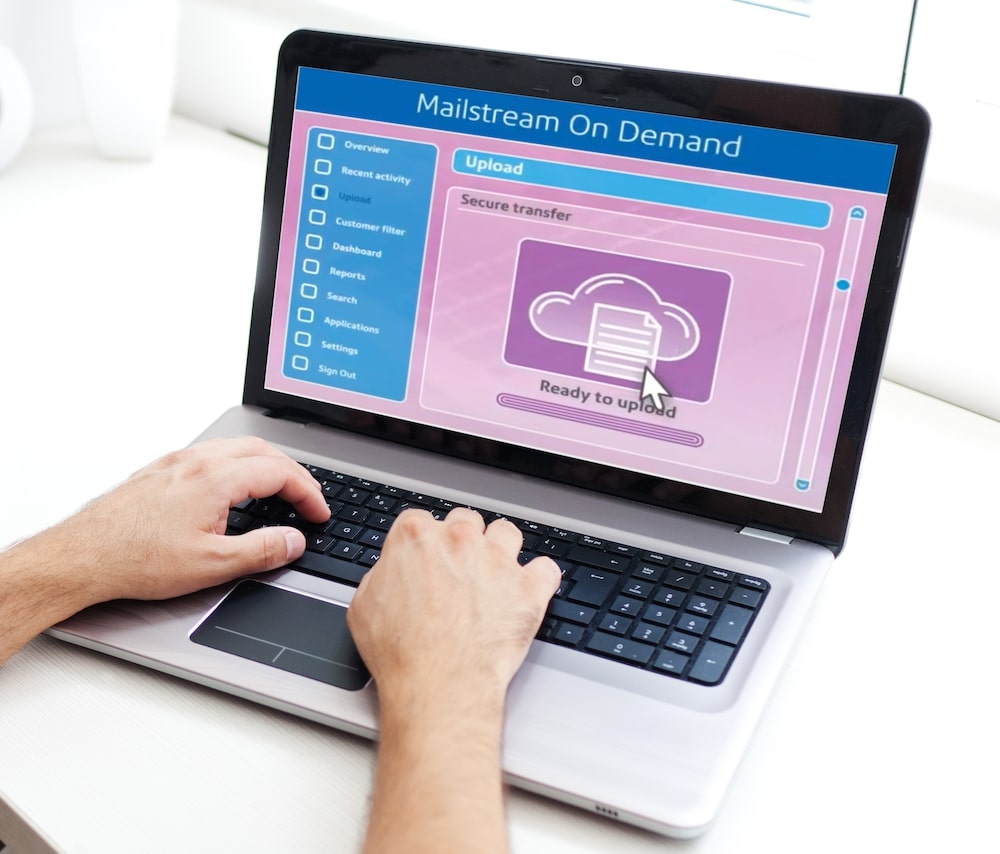 Print-to-mail services
Mailstream On Demand provides an enterprise-class virtual mail center to print, assemble, and send your business mailing and communications.
Explore Mailstream On Demand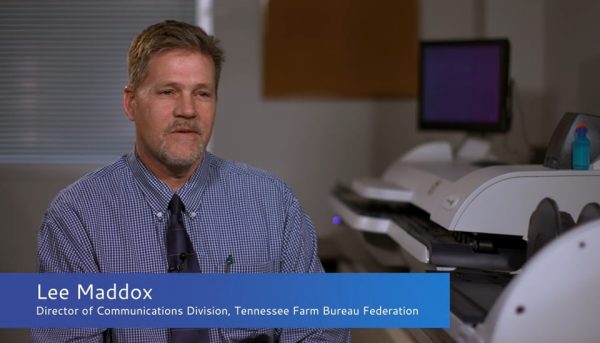 Organizations count on our enterprise shipping software and solutions
Like Pitney Bowes, the Tennessee Farm Bureau Federation has been going strong for 100 years. Learn how our enterprise shipping solutions have helped a fellow centenarian track every dollar spent and every package sent.
"We've always been excited with our partnership with Pitney Bowes. They've helped us stay in business; they've helped us do our business. They're saving us time and money daily."
- Lee Maddox, Director of Communications Division, Tennessee Farm Bureau Federation
We're here to help with your enterprise shipping needs
No matter how large your organization is or how complex your business shipping and receiving needs are, we have an enterprise shipping solution that delivers exactly what you need.
Find more enterprise shipping resources
We're here to help your enterprise streamline shipping operations, secure receiving processes and reduce overall costs. Learn more about our approach to enterprise mailing and shipping with these resources.