Services
Maximize your ROI and accelerate time to results.
Our comprehensive and customized services allow clients to achieve the highest levels of operational efficiency and business results.

Optimize performance
Rely on industry experts to improve business results, maximize investments and transform operations.
Deliver greater impact
Increase productivity with flexible and customizable service-level agreements and solutions.
Achieve faster results
Use our proven methodologies to quickly deploy an end-to-end implementation or service.
Minimize risk
Rely on our strong project governance to design, build and deploy new systems.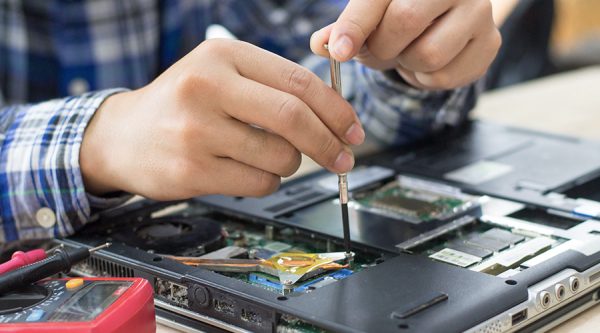 Technical Support Services
Count on our team of certified technicians to prevent problems and quickly resolve any issues. Flexible service options integrate maintenance, technical support and systems monitoring to support your business needs.
Achieve higher systems availability and performance.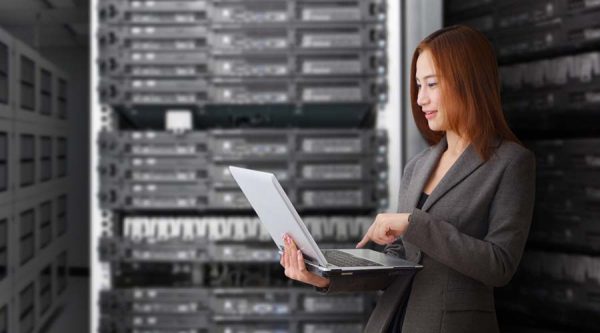 Professional Services
Design, build and deploy new systems with minimal project risk. Proven methodologies, strong project governance and domain expertise ensure smooth, successful integrations into complex environments.
Expedite your time-to-value and ROI