Read our free ebook
Learn how the shipping rules have changed and get powerful strategies to save money on every package you ship.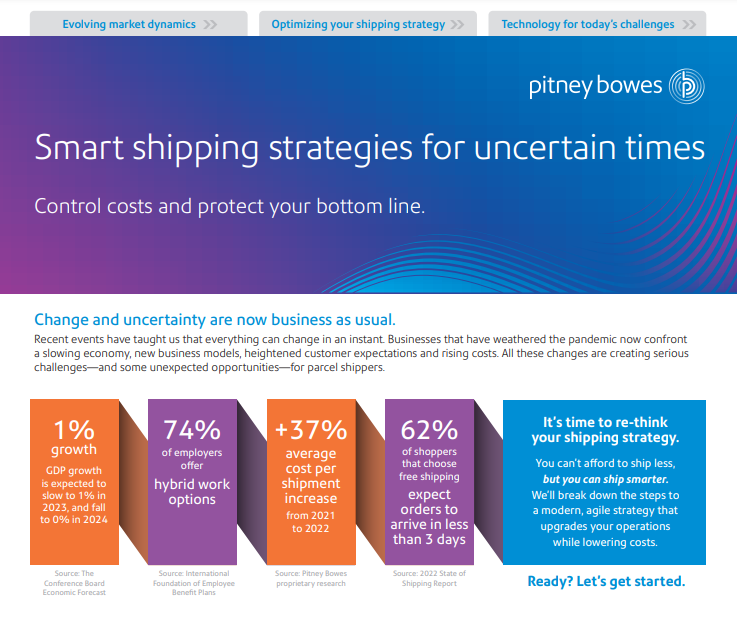 NEW EBOOK: Smart shipping strategies for uncertain times
Recent events have taught us that everything can change in an instant. Businesses that have weathered the pandemic now confront a slowing economy, new business models, heightened customer expectations and rising costs. All these changes are creating serious challenges—and some unexpected opportunities—for parcel shippers.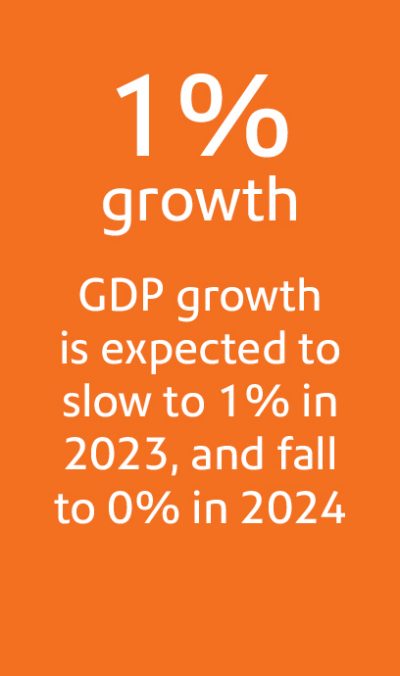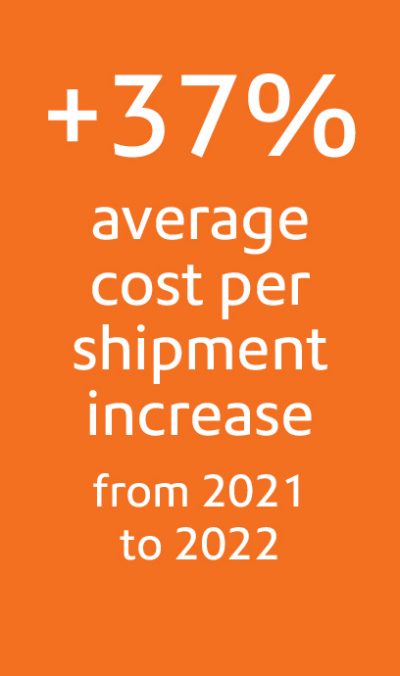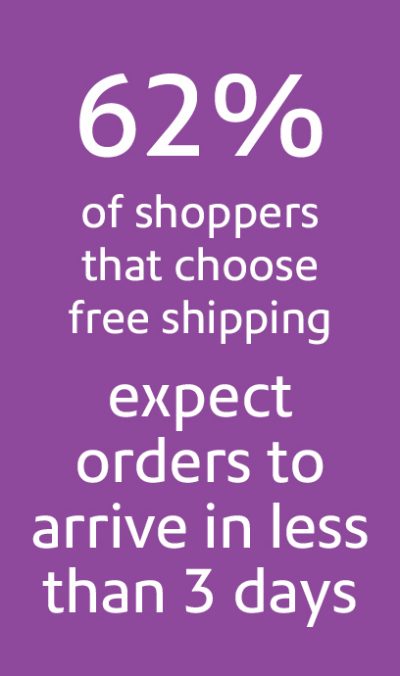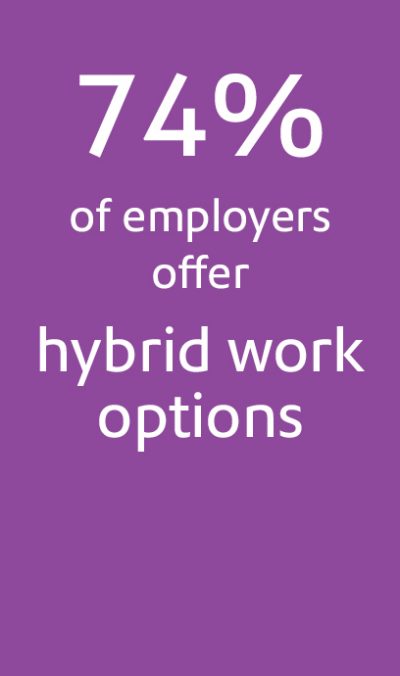 Control costs and protect your bottom line
Our new eBook is your guide to smarter, more cost-effective shipping.