Nashville Delivers
Pitney Bowes Powers the Send
We have been providing the best in business mailing and shipping solutions since Printer's Alley was actually Printer's Alley.
We know how to help you get things out the door, and now we've made it easier than ever.
Meet your local rep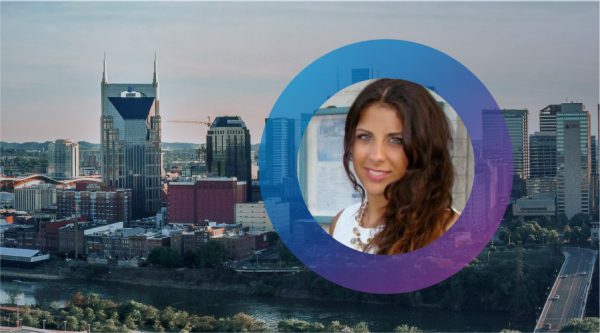 Whether you're sending or receiving mail and packages, we have the solutions to help manage costs, reduce risk and meet customer expectations. We're committed to understanding your specific business needs and tailoring a solution that fits.
Contact your local Nashville rep, Sierra, to discuss your business sending needs.
Contact Me
Read my blog