Save up to 88% off UPS rates when you create a free UPS account in PitneyShip™ software
Start Shipping Today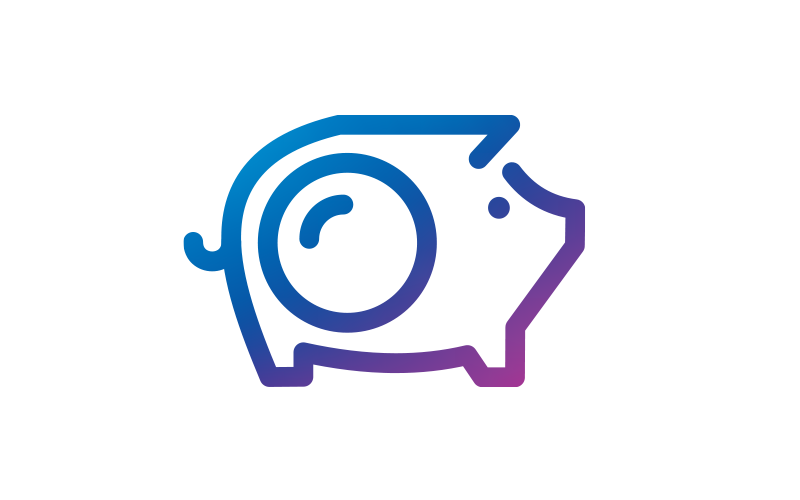 LOWER SHIPPING COSTS
Others only offer discounts up to 55% off UPS Ground®, but you can access up to 77% off UPS Ground® when you open your UPS account within PitneyShip.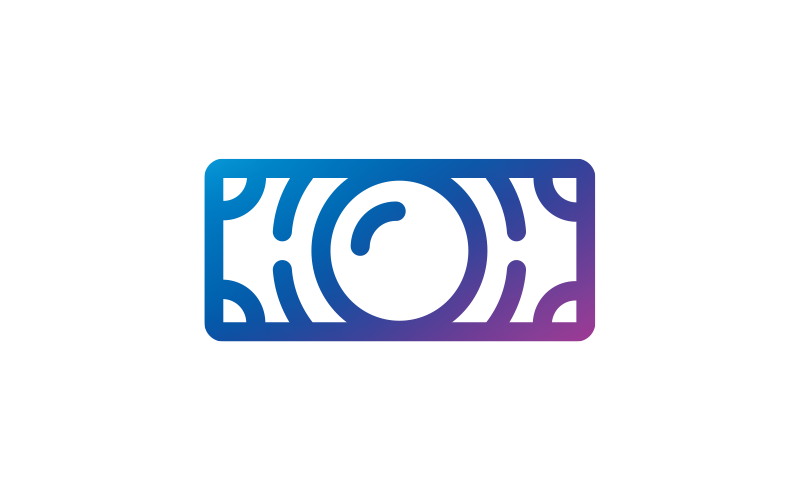 ELIMINATE SURCHARGES
Say goodbye to common surcharges including Fuel, Residential Delivery and Saturday Delivery for Ground shipments. Plus avoid UPS peak surcharge extensions on Residential Delivery.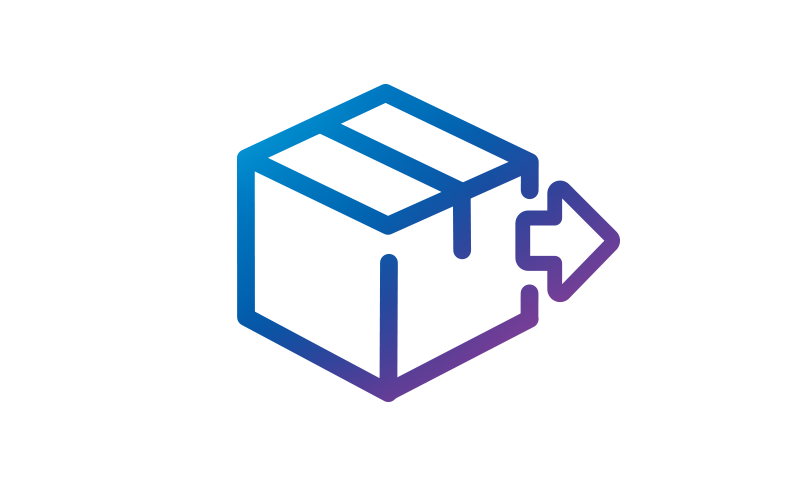 START SHIPPING TODAY
Create a PitneyShip™ account and access UPS discounts instantly. Easily compare rates across carriers with no monthly volume requirements.
Avoid extended peak surcharges and residential delivery fees when you create a free UPS Account
Eliminated fees
Fuel Surcharge
Peak Surcharge
Residential Surcharge
Delivery Area Surcharge (Rural)
Residential Pickup Surcharge
Return Label Surcharge
Discounted fees
Delivery Area Surcharge Extended
Pick up fees
No monthly volume requirements to access amazing rates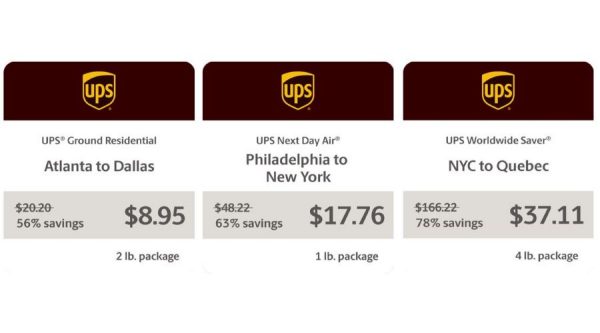 Save on shipping with up to 77% off on UPS® Ground shipments, up to 72% off UPS 2nd Day Air® service, and up to 88% off international services* with no monthly volume requirements.
See how easy it is to create a UPS label
Start saving on shipping costs today.
Accessing these UPS discounts in PitneyShip software or on your SendPro®/PitneyShip device is easy.

*Discounts off UPS International daily rates. Rates are limited to shipping from the U.S. only. Rates and any applicable discounts are subject to change at any time without notice.
UPS, the UPS brand mark and the color brown are trademarks of United Parcel Service of America, Inc. used here with permission. All rights reserved.