Freeze out high prices and free-up cash
Case Study: Choice Canning

Choice Canning
Choice Canning Company is a division of Choice Trading Corporation based in India. Launched 75 years ago as a shrimp canner, the company has expanded its geographic reach and product line, including food processing and packaging.

Challenge
The company used a fleet of four refrigerated trailers, under short-term rental agreements, to move goods between the production line and cold storage. Meanwhile, Choice Canning was also paying a third party to provide refrigerated transport to and from an international shipping port. Short-term rental costs were high and required third-party transport fees locked up cash.
Solution

Choice Canning recognized the benefits of diversification in its sources of financing. "It's always good to have multiple financing relationships," says Alok Modani, CFO, Choice Canning. "For every transaction, I like to work with financial services companies that focus on the specific niche of funding we need.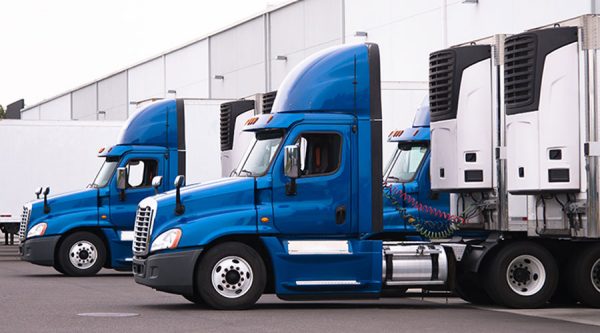 Results
The capital lease structure allows Choice Canning to transport to and from the port themselves lessening the need for third party freight.
 
$3,000 per month savings through the long-term lease
$25,000 per month savings in freight costs
$330,000 in annual savings
Be the first to get expert insights, directly to your inbox
Sign up for our emails.
Banking products and services are provided by The Pitney Bowes Bank, Inc., Member FDIC. Pitney Bowes, Pitney Bowes Bank, and the Corporate logo are trademarks of Pitney Bowes Inc. or a subsidiary. All other trademarks are the property of their respective owners. ©2023 Pitney Bowes Inc. All rights reserved.