Meeting Production Demand Requires the Right Partners
Case Study: Giuliante Machine Tool

Giuliante Machine Tool
Founded in 1978, Giuliante Machine Tool is a leading manufacturer of custom aerospace components for military aircraft, helicopters and transport planes, as well as major commercial aircraft. All finish machining is completed under the roof of their 27,000-square-foot facility.

Business Challenge
Some of the firm's competitors subcontract the manufacture of blanks to third parties and simply cut gears using those blanks. In contrast, Giuliante manages end-to-end production of all components, ensuring high quality and its dependability as a supplier. Due to rapid growth, the company needed to upgrade to a Nakamura-Tome lathe to substantially improve efficiency and throughput, while minimizing capital outflows.
Solution

"We liked the idea of working with a firm experienced in equipment financing. In our experience, sometimes larger banks make borrowing more challenging than it needs to be," says Marcelo Giuliante, VP of Operations. Pitney Bowes Bank provided a five-year dollar-buyout lease which can be the best option for equipment that retains its value long-term. Similar to loans, payments over the term length cover the entire cost of the asset and at the end of the term, the lessee pays the lessor $1 and owns the asset.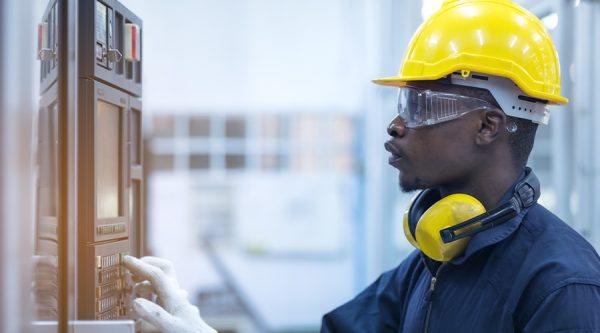 Results
3x throughput on the new machine
Output is more consistent
Accelerated production, acquired new clients
Financial package preserved liquidity and improved cash flow
Minimal lease paperwork vs traditional bank
Be the first to get expert insights, directly to your inbox
Sign up for our emails.