Working capital catapults growth
Case Study: Michigan-based, rapid growth information technology company
Challenge
This small high-speed growth IT company had the opportunity of a lifetime but needed working capital in order to accept the new project that could take them to the next level, catapulting their revenues of less than $10MM to more than $50MM annually. To successfully take on the growth opportunity, the company would need to hire talent, solidify vendor relationships and confirm supply lines, become the new client's certified partner, and more. None of this growth was evidenced in their historical financials, the cornerstone of quick lending decisions.
Solution
Pitney Bowes Bank went beyond the typical historical financials review and performed a deep dive into the company, their industry, client base, operational and financial processes, and the opportunity itself. By partnering with the client, their CPA, and attorney, to gain a deep understanding of the contractual details of their new customer, the opportunity itself, vendors, and the payment terms for the project, Pitney Bowes Bank was able to help this IT company harness this growth opportunity.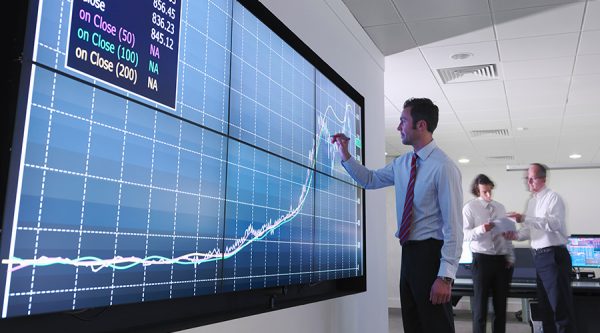 Results
Acquired significant new client opportunity to grow the company
Secured working capital solidified vendor relationships and necessary project assets
Preserved liquidity and improved cash flow
$40MM revenue growth trajectory
Be the first to get expert insights, directly to your inbox
Sign up for our emails.
Banking products and services are provided by The Pitney Bowes Bank, Inc., Member FDIC. Pitney Bowes, Pitney Bowes Bank, and the Corporate logo are trademarks of Pitney Bowes Inc. or a subsidiary. All other trademarks are the property of their respective owners. ©2023 Pitney Bowes Inc. All rights reserved.