Pitney Bowes among America's Best Employers 2022
The survey conducted by Forbes and Statista Inc., covered approximately 60,000 American employees working for companies with more than 1,000 workers in the United States. The evaluation was based on direct and indirect recommendations from respondents who were asked to rate their willingness to recommend their own employer to friends and family.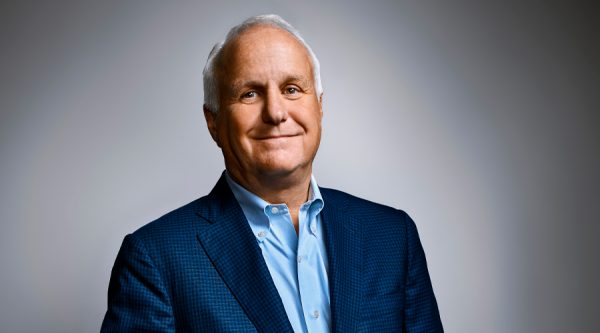 Words from our CEO
Our people are the heart of our business. They are the ones that make Pitney Bowes a great place to work. We are extremely honored to be included among the best employers in America. It reinforces Pitney Bowes reputation as a company that provides excellent employment opportunities, and more importantly the reservoir of good will that exists between the company and the people that work here.
- Marc B. Lautenbach, President and CEO
Pitney Bowes 2021 Engagement Survey Results
Take a peek inside Pitney Bowes
Take a peek inside Presort Services Detroit Operating Center
See what it's like to be an essential worker at a Pitney Bowes Global Ecommerce Facility

See why Pitney Bowes is one of America's Best Employers 2022