"We do the right thing the right way"
Our core value statement is the north star we use in our interactions with our clients, business partners, employees and communities.
Our Environmental Health & Safety (EHS) team partners with site and operations leadership to ensure the safety of our employees. Together, we identify, mitigate and manage safety risks within our operations by providing training, communications, auditing, reporting, and analyzing safety metrics. This specialized team of EHS experts works closely with local site management and front-line employees to find ways to eliminate injuries, learn from accidents and injuries, plus identify areas for improvement.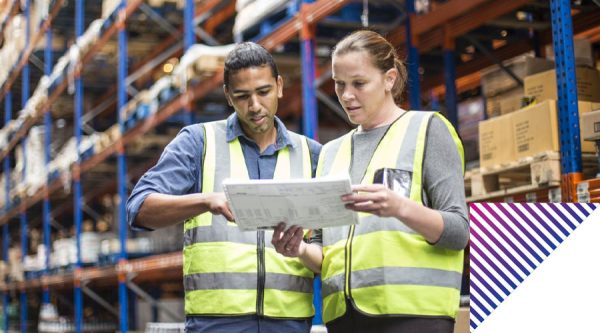 Risk Reduction
Risk reduction is a core process in managing our operations. Each site commits to identify and take actions to reduce or eliminate risk. A critical element is our use of Hazard Risk Assessments (HRAs) for all key processes. These identify the engineering and administrative controls (such as updates to training), as well as any required Personal Protective Equipment (PPE) to mitigate the risk. HRAs are updated and evaluated on a regular basis to continually improve our safety and health management systems. Additional updates occur as needed in conjunction with our accident investigation, near-miss reporting and facility audit programs when we identify a new or emerging risk.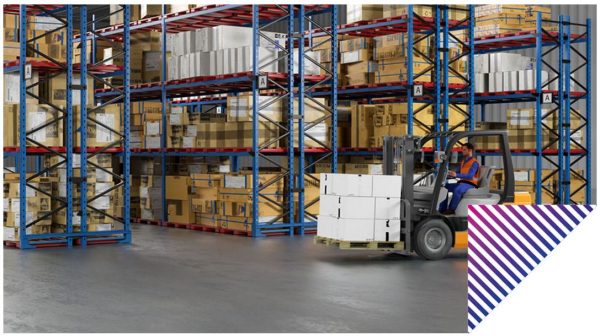 Powered Industrial Vehicle (PIV) Safety
Our team has redesigned and implemented standardized PIV classroom and hands-on training for all PIV operators in our facilities. We also continue to report on PIV accident metrics monthly to senior business leaders to further engage those leaders as partners in mitigating this risk. We strive to keep out team safety through a wide array of implemented measures and will continue to make the necessary commitment to grow in this category.