"We do the right thing the right way"
Our core value statement is the north star we use in our interactions with our clients, business partners, employees and communities.
The desire to give back by supporting our communities is central to our culture. With more than 100 years of philanthropy and volunteerism, we embrace making a positive, meaningful difference where we work and live. This passionate belief runs across our organization. In short, we turn words into deeds.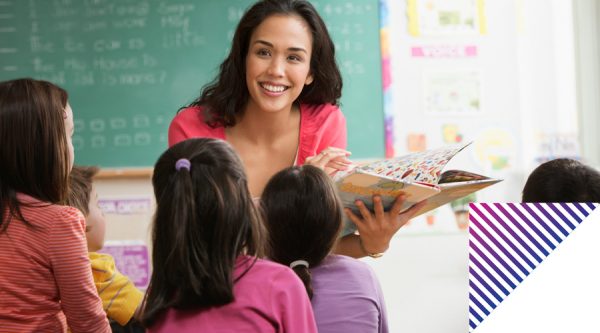 Helping Every Student Succeed
Through the Pitney Bowes Foundation, we support programs that expand opportunity and enable access to quality learning for all students. We focus our efforts on Pre-K through Grade 12 students in underserved public schools in our communities. Discover more about our literacy and education grants here.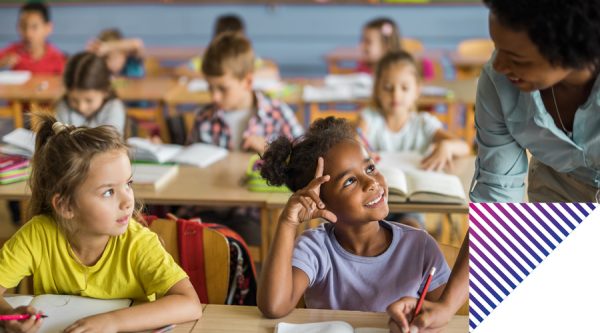 Collaborating for Education Equity
We strive to eliminate educational disparities among our area's most vulnerable students. In 2020, we helped launch the Fairfield County Business Collaborative for Education Equity in conjunction with Fairfield County's Community Foundation and local businesses.
Learn more about the Fairfield County Business Collaborative for Education Equity here.
Strengthening Communities Through Volunteerism
Through a broad array of volunteer efforts and resources from the Pitney Bowes Foundation, our colleagues engage in efforts to strengthen our communities worldwide.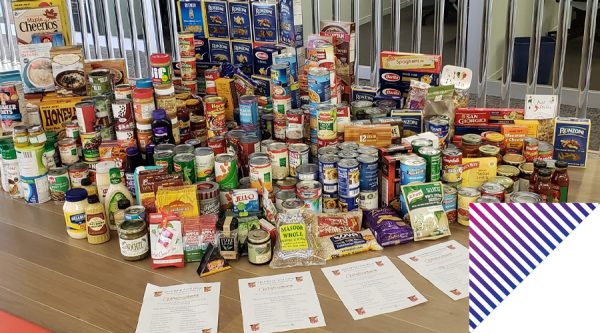 Providing Support in Times of Need
Through the Pitney Bowes Relief Fund, the Pitney Bowes Foundation and the generosity of Pitney Bowes colleagues worldwide, we provide for basic human needs in underserved communities, as well as aid for those affected by natural disasters and tragedies.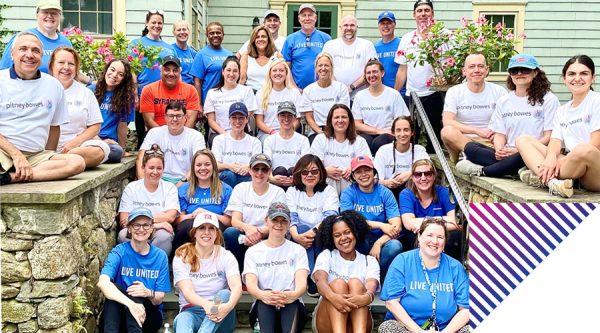 Empowering Our Colleagues to Give Back
Through the Pitney Bowes Foundation, we support and match gifts and grants to schools and universities, human rights organizations, environmental organizations, child welfare advocates, cultural and arts institutions as well as health and human services.