Christopher Johnson
Senior Vice President and President, Global Financial Services (GFS)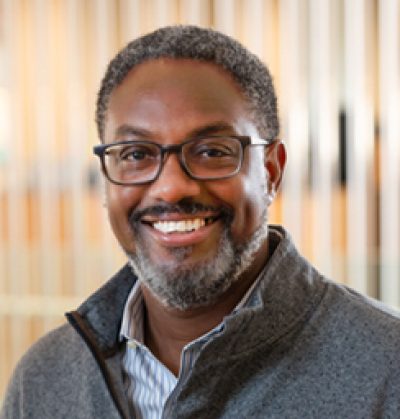 Christopher Johnson is Vice President and President, Global Financial Services (GFS) at Pitney Bowes. Christopher is responsible for the financing and lending businesses, as well as the consumer and merchant payments and risk management functions across the company. He also has leadership responsibility for the Pitney Bowes Bank, a state chartered industrial loan company. Through strategic investments in our clients, Christopher is focused on enabling our client's success as an important source of capital for small and medium-sized businesses.
Prior to joining Pitney Bowes, Christopher was President, Terex Financial Services, a global financing company with operations in over 15 countries worldwide. In this role he was responsible for driving all facets of the business including sales, revenue, profit, capital markets, risk management, operations, and asset management.
Before his time at Terex Financial Services, Christopher spent more than 15 years with General Electric in both the financial services and industrial segments of the business. He helped to build, develop and scale several business platforms across GE Industrial and GE Capital, holding a variety of executive leadership roles in business segments based in the U.S. and Asia-Pacific.
Earlier in his career Christopher held M&A, corporate, and business development roles of increasing responsibility at Lincoln Financial Group and Markowitz & McNaughton.
Christopher is a graduate of Georgetown University and completed the executive professional development series at GE's Jack Welch Executive Leadership Institute.