Debbie Pfeiffer
President, Pitney Bowes Presort Services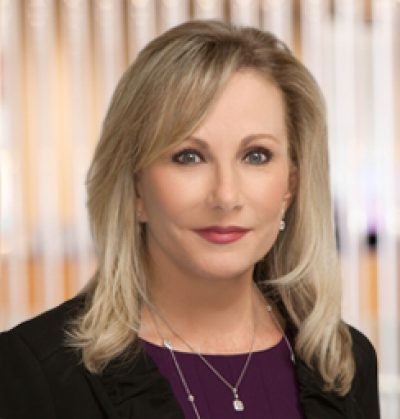 Debbie Pfeiffer is President of Pitney Bowes Presort Services. In this role, she oversees a network of 35 operating centers across the U.S.
Debbie originally joined Pitney Bowes Presort Services (formerly PSI Group, Inc.) via the Siemens Presort acquisition in December 2002, with experience in the presort industry dating back to 1983. 
In her career at Pitney Bowes, she has served as Vice President/General Manager of the Columbus and Cincinnati Ohio Operating Centers, Vice President of National Accounts and Vice President Sales & Client Services, where she drove significant business results, built strong loyalty among her clients and increased overall engagement among her team. In addition, she worked with Presort Services' Indiana Operating Center and the corporate operations group in the formation and expansion of the Ohio Valley Mail Exchange in June 2003.
Debbie earned an Executive Management Certificate from Xavier University in Cincinnati, Ohio, and attended the Darden School of Business Strategic Lead Executive Program. She is a former First Vice President of the National Association of Presort Mailers and participates in the National Postal Policy Council.