Gregg S. Zegras
Executive Vice President and President, Global Ecommerce Pitney Bowes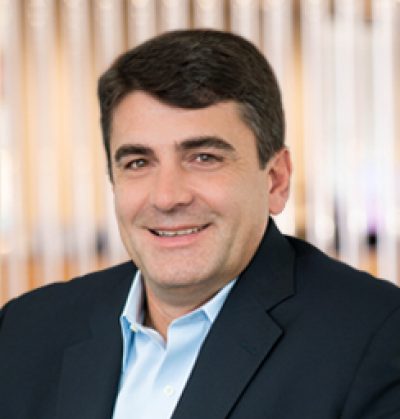 Gregg Zegras is Executive Vice President and President, Global Ecommerce at Pitney Bowes. In this role, he leads the company's ecommerce fulfillment, delivery and returns services globally.
Gregg joined Pitney Bowes in 2013 and has served in several leadership positions, most recently as Chief Commercial Officer, where he led product management, pre-sales, sales, client success, and customer care for the Global Ecommerce business segment. He played a central role in the development of the company's ecommerce strategy, including the acquisition and integration of Newgistics. Under his leadership, Global Ecommerce has added more than $1 billion in revenue and become Pitney Bowes' fastest-growing business segment.
Prior to joining Global Ecommerce, Gregg was President of Pitney Bowes-owned Imagitas, an innovative lifestyle marketing services company. Gregg led a comprehensive turnaround of the Imagitas business, substantially increasing the value of the asset prior to its sale in 2015.
Prior to joining Pitney Bowes, Gregg held several executive leadership positions, including at NBC Universal, Sharecare and Hearst Entertainment. 
He holds a Bachelor's Degree in Communication from SUNY Geneseo.