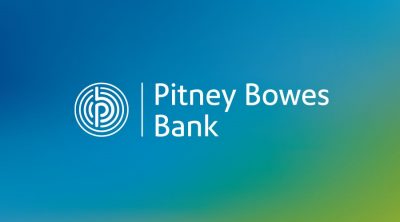 Unlock the Potential: Explore Real-World Results of Partnering with Pitney Bowes Bank
From streamlining equipment financing to enhancing cash flow management, these case studies provide valuable insights into the impact of partnering with Pitney Bowes Bank.
Banking products and services are provided by The Pitney Bowes Bank, Inc., Member FDIC. Pitney Bowes, Pitney Bowes Bank, and the Corporate logo are trademarks of Pitney Bowes Inc. or a subsidiary. All other trademarks are the property of their respective owners.