Package Receiving and Tracking Software
Reduce misplaced items and increase productivity with real-time package tracking and receiving solutions from Pitney Bowes.
Track, monitor and deliver with confidence
The real answer to the "where's my package" question is software that helps simplify the way you receive and track inbound packages and manage assets.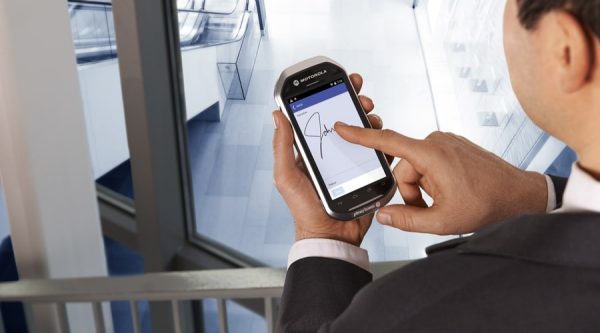 Pitney Bowes' proprietary tracking and receiving software includes on-premise and cloud-based solutions designed to:
Simplify your receiving operation and improve productivity by eliminating manual processes and the costly errors associated with them.
Precisely track, monitor and deliver packages, assets and more across your organization with accurate, real-time tracking and status updates.
Ensure accountability and protect inbound packages, important documents and assets with advanced reporting and chain-of-custody reporting features. 
Gain complete visibility of your receiving operation and optimize your processes as your needs and requirements evolve.
Learn more about tracking and receiving solutions from Pitney Bowes
FAQs
How do you keep track of shipments?
Receiving and tracking packages the traditional way involves managing an influx of shipments from different carriers at different times each day, manually capturing each package's details and ensuring the correct package is delivered to the intended recipient. These labor-intensive steps often lead to misplaced or lost packages, frustrated recipients and avoidable data-entry errors. Today, modern organizations largely depend on real-time tracking. These on-premise and cloud-based software solutions track inbound packages from the moment a package is received until it's delivered to the recipient.

What is an inbound package tracking and receiving system?
An inbound package tracking system includes software that takes over the delivery process after a carrier drops a package off at an organization's front desk or mail center. The system scans all the information from the package's shipping label needed for final delivery and a chain-of-custody record. Inbound tracking systems eliminate the need for manual data entry and helps ensure packages aren't misplaced or lost.

Would your business benefit from an inbound package tracking and receiving system?
Nearly any organization that receives inbound packages or assets can benefit from the real-time tracking an inbound package system provides. Pitney Bowes' tracking and receiving software solutions simplify the way you track incoming packages and manage assets by establishing end-to-end chain of custody, so you know exactly what came in, who it was for and when it was routed to its proper destination.