Joseph Schmitt
Senior Vice President, Chief Information Officer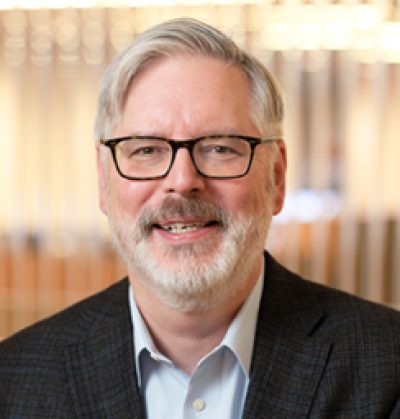 Joe Schmitt is Senior Vice President, Chief Information Officer at Pitney Bowes. In this role, he is responsible for the management of the company's global enterprise Information Technology as well as Order to Cash Operations. Joe oversees the applications, infrastructure and IT security supporting PB's global businesses. He is a corporate officer and a member of the Senior Management Team.
Since Joe joined Pitney Bowes, he has driven the digital transformation of a century old company including the consolidation and optimization of back-office systems (ERP, leasing and CPQ), modernization of core Infrastructure, and cloud-enablement of PB's services. He has also led improvements within PB's zero-trust security posture and through automation, created operational efficiencies and improved client experience.
Joe has more than 25 years of Technology, Operations and M&A experiences across several industries including Hi-tech, Healthcare, Biotech/Pharma, Financial Services, and Manufacturing. Prior to joining Pitney Bowes, Joe served as Senior Vice President and CIO for Steward Health Care systems where he integrated acquired hospitals and deployed new hospital and ambulatory systems. Previously, he held the position of Technology and Operations Executive for Cerberus Capital Management where he engaged in M&A activities and value creation across Cerberus' $20B private equity portfolio.
Earlier in his career, he held several leadership positions of increasing responsibilities within General Electric Company across technology, operations and Six Sigma roles. He began his career within Accenture's Financial Services consulting practice. Joe holds Bachelor of Science degrees from Carnegie Mellon University. He resides in Brookfield, CT with his wife and three children.