Pitney Bowes shipping solutions allowed Boston Medical Center to take control of its shipping and cut costs dramatically even with increasing shipping volume
Unique Challenge
Boston Medical Center needed a way to reduce costs without sacrificing time or quality and have a reliable partner as their shipping operation evolved and volume grew.
Our Solution
Pitney Bowes offered a flexible, cloud-based software that integrates shipping, receiving, and reporting via an innovative platform that lets them easily adapt to meet changing needs.
What It Offers
Boston Medical Center can stay calm as their shipping operation grows, knowing they have a solution that scales with them, shows them the best delivery options based on speed and price, and provides them personal and robust reporting capabilities.
Boston Medical Center is a private, not-for-profit academic medical center and primary teaching affiliate for Boston University School of Medicine. Recognized for its high-quality, nationally ranked and comprehensive medical care for the entire family, patients have access to the most current treatment and advancements at BMC. BMC doctors are among the best in their field -- many are recognized annually as "Top Doctors" in their medical and surgical specialties by publications such as U.S. News & World Report and Boston magazine.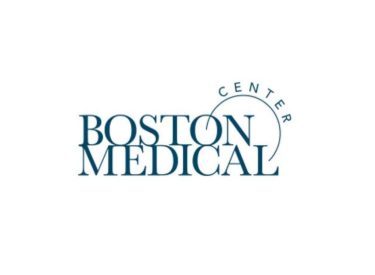 Unique Challenge
Faced with increasing volumes, Boston Medical Center needed a way to reduce costs without sacrificing time or quality. They're looking for a solution that will allow them to rate shop across top carriers, stay flexible as their volume grows, and streamline reporting all with minimal IT assistance.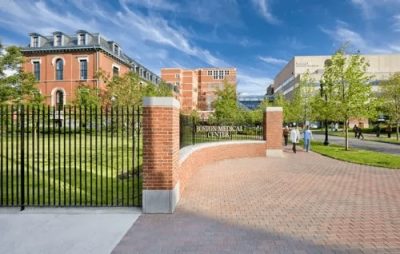 Our Solution
Boston Medical Center chose a secure, cloud-based solution that provides robust shipping, tracking, receiving, and reporting capabilities. It combines "plug and play" simplicity with the power to support unlimited users across multiple locations. And with a boom in their volume, the solution helps on-site and remote employees make smarter decisions by identifying the best combination of rates and delivery options across all top carriers. They can generate discounted labels and US postage and can view all carrier activity and costs in one location. They now manage all of the company's shipping activities from a single intuitive dashboard.
What It Offers
Pitney Bowes offered a secure and efficient solution to help bring Boston Medical Center's shipping operation to the next level. They can custom tailor their shipping strategy, business rules, and reporting to meet evolving needs. And, they can have confidence that they are accessing the best available prices. Our solutions help achieve complete control, visibility, and accuracy over their shipping and mailing operation.
Learn more
Explore how Pitney Bowes can help streamline your shipping and mailing operation today.