Pitney Bowes shipping solutions streamlined Gem Shopping Network's shipping operations while reducing the costs and complexities of a hybrid workforce
Unique Challenge
Gem Shopping Network needed a way to reduce shipping costs and eliminate headaches through a multi-carrier plan; all connecting to their own database.
Our Solution
Pitney Bowes offered a flexible, cloud-based software that integrates shipping, receiving, and reporting via an innovative platform that lets them easily adapt to meet changing needs.
What It Offers
Gem Shopping Network can stay calm as their shipping operation grows, knowing they have a solution that scales with them, shows them the best delivery options based on speed and price, and provides them personal and robust reporting capabilities.
Gem Shopping Network is the leading omni-channel platform for selling fine jewelry and colored gemstones in the United States. Their priority is to help customers discover standout pieces with their high-quality selection of designer merchandise, collections, estate jewelry, and more.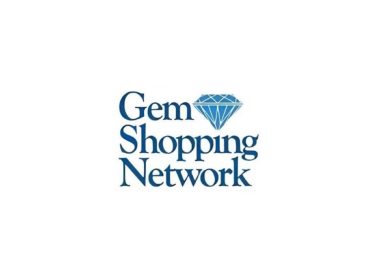 Unique Challenge
Gem Shopping network needed a multi-carrier plan to use their preferred shippers on a single platform while they deliver across the United States. They also needed to reduce shipping costs and complexities through their shipping operation, all while being able to seamlessly connect their own database to our shipping platform.
Our Solution
Gem Shopping Network chose a secure, cloud-based solution that helped streamline their shipping operation and create a tailored process for their organization. It combines a user-friendly interface with the ability to take simple and complex shipping operations to the next level by refining cost management, efficiency, and compliance processes. Gem Shopping Network employees can now rate shop across top carriers, create and track shipments and reports from home or the office, and easily track spending and employee activity. They now manage all the company's shipping operations from a single intuitive dashboard.
What It Offers
Pitney Bowes offered a secure and efficient solution to help take the headaches out of shipping. They now have a multi-carrier solution that provides them with the cheapest or quickest shipping method, the same robust functionality for employees working from home or in the office, and insightful reporting to meet constantly changing needs. Our solutions helped them achieve control, visibility, and accuracy over their shipping and mailing operation.
Learn more
Explore how Pitney Bowes can help streamline your shipping and mailing operation today.