Pitney Bowes helped a luxurious, all-inclusive spa resort to take control of their shipping to maximize efficiency, cut costs, and reduce complexities.
Unique Challenge
Lake Austin Spa Resort needed a cost-effective and easy-to-use shipping solution that could offer a variety of carrier delivery options and satisfy all customer expectations.
Our Solution
Pitney Bowes offered a flexible, cloud-based software that allows users to compare delivery options across major carriers, access discounted shipping rates, print labels, and track and manage all shipping expenses and activity in one interface.
What It Offers
PitneyShip® shipping software offered a cost-effective multicarrier shipping platform that helped them ease their pain points by saving time and controlling costs. They now have a software that grows with them and offers the best delivery option every time they ship.
Lake Austin Spa Resort is an award-winning lakeside wellness resort and spa. "Our artfully designed accommodations reflect the beauty and spirit of our Texas Hill Country setting, with casual elegance and uncompromising comfort. We only have 40 rooms, each curated with custom furnishings and fabrics, hand-selected decor, all-inclusive garden fresh meals and activities, and hand-chosen amenities. Providing a sanctuary for relaxation in a refined setting, your accommodations at Lake Austin are a retreat where wellness meets the water."

Unique Challenge
Lake Austin Spa Resort needed a cost effective and easy-to-use shipping solution for their resort as they send out letters, gifts, and lost items to their guests. Their aim was to reduce the cost and headaches they faced when managing their shipping organization, all while satisfying their customer expectations.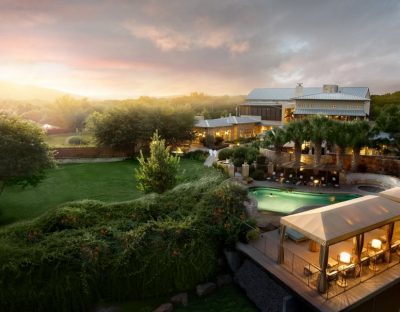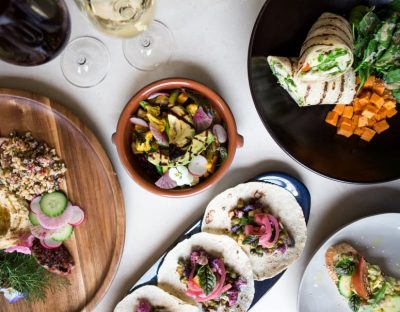 Our Solution
They chose a robust SaaS solution that offers cost-effective shipping capabilities and helps ease office shipper pain points by saving time and controlling cost. They can instantly access discounted stamps and shipping labels across different carriers, schedule pickups to avoid going to the post office, consolidate carrier payments into one single invoice, and track user spend and activity with our easy-to-use mailing and shipping solution PitneyShip. Plus, they can access shipping and mailing history by employee account to evaluate shipping costs and make future business decisions with easy-to-read reporting. Lake Austin Spa Resort can now manage all the company's shipping and receiving activities from a single intuitive dashboard.
What It Offers
Pitney Bowes helped Lake Austin Spa Resort maximize their time and efficiency, while allowing them to save on costs. They can rate shop across top carriers and select the best delivery option based on speed and price. These discounts include up to 89% off USPS Priority Mail and up to 82% off UPS delivery services. With PitneyShip, they can have confidence that they are accessing the best available prices. Lake Austin Spa Resort never has to worry about keeping up with carrier rate changes or having to re-negotiate their own rates. They can also view all her shipping spend in one location. They can send tracking numbers automatically to recipients to provide a great experience without wondering where packages in transit are. They have been able to improve their employee and guests experience and streamline their shipping organization with the power of PitneyShip.
Learn more
Explore how Pitney Bowes can help streamline your shipping and mailing operation today.