Pitney Bowes shipping solutions eliminated shipping complexities and reduced overall costs of Invisible Man's shipping operation.
Unique Challenge
Invisible Man needed a way to automate repetitive and tedious manual processes in order to streamline their shipping and save on costs.
Our Solution
Pitney Bowes offered a flexible, cloud-based software that integrates shipping, receiving, and reporting via an innovative platform that lets them easily adapt to meet changing needs.
What It Offers
Invisible Man can continue shipping with peace of mind knowing that this solution gives them the best deals Pitney Bowes has access to every time, that shipping complexities and processes have been simplified, and that it scales with them.
Invisible Man is an award-winning creative retail agency with over 25 years of experience engaging visual concepts for brands for Fortune 500 companies and global NGOs. They're a creative think tank with an exceptional understanding of brand values, global consumer trends & product knowledge with a flair for creating visually exciting stories with a keen eye for attention to detail.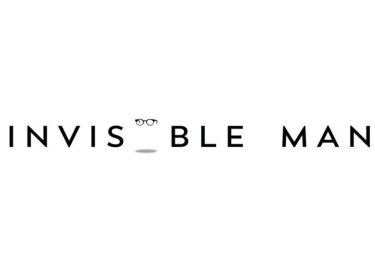 Unique Challenge
Invisible Man needed a way to streamline their processes and reduce costs when shipping packages to their clients. They required a multi-carrier plan in order to rate shop across top carriers and choose their preferred shipping method based on price and speed, all while eliminating long and tedious processes like repeatedly filling in customer information and keeping up with address books.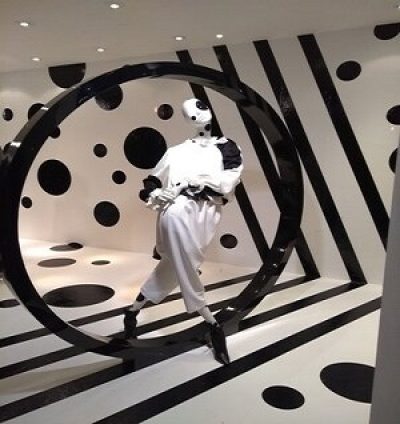 Our Solution
Invisible Man chose a secure, cloud-based solution that helped enhance their shipping processes and create a tailored process for their organization. It combines a user-friendly interface with the ability to take simple or complex shipping operations to the next level by refining cost management, efficiencies, and compliance processes. Invisible Man can now rate shop across top carriers, create and track shipments and reports, and easily track spending and employee activity. They now manage all the company's shipping operation from a single intuitive dashboard.
What It Offers
Pitney Bowes offered a secure and efficient solution to help take the headaches out of shipping. They now have a multi-carrier solution that allows them to choose their preferred shipping method, print discounted shipping labels, schedule pickups, and access shipping and mailing history by employee account to evaluate shipping costs and make future business decisions with easy-to-read reporting. Our solutions helped them achieve control, visibility, and accuracy over their shipping and mailing operation.
Learn more
Explore how Pitney Bowes can help streamline your shipping and mailing operation today.