The first-ever shipping label printer with a built-in scale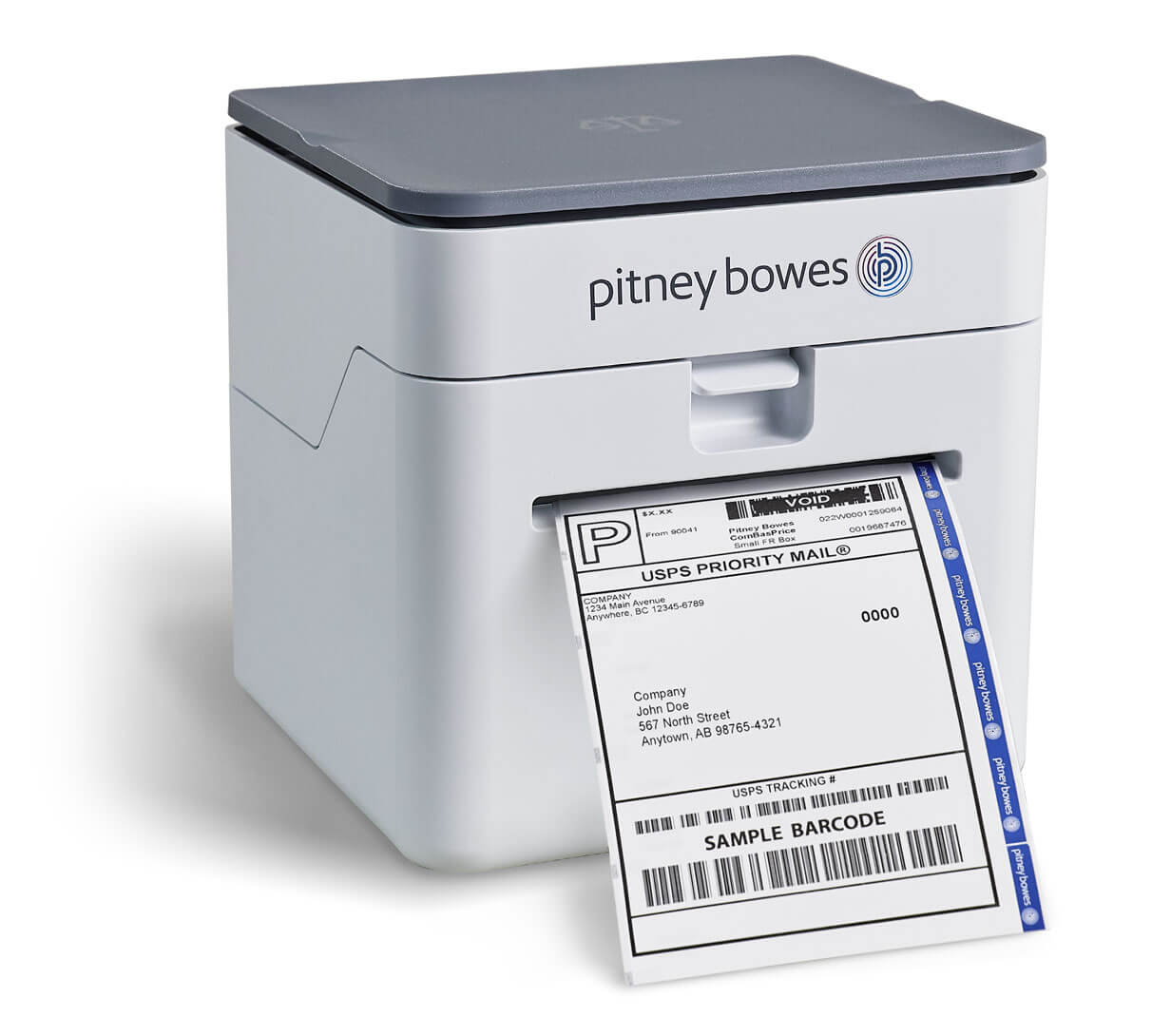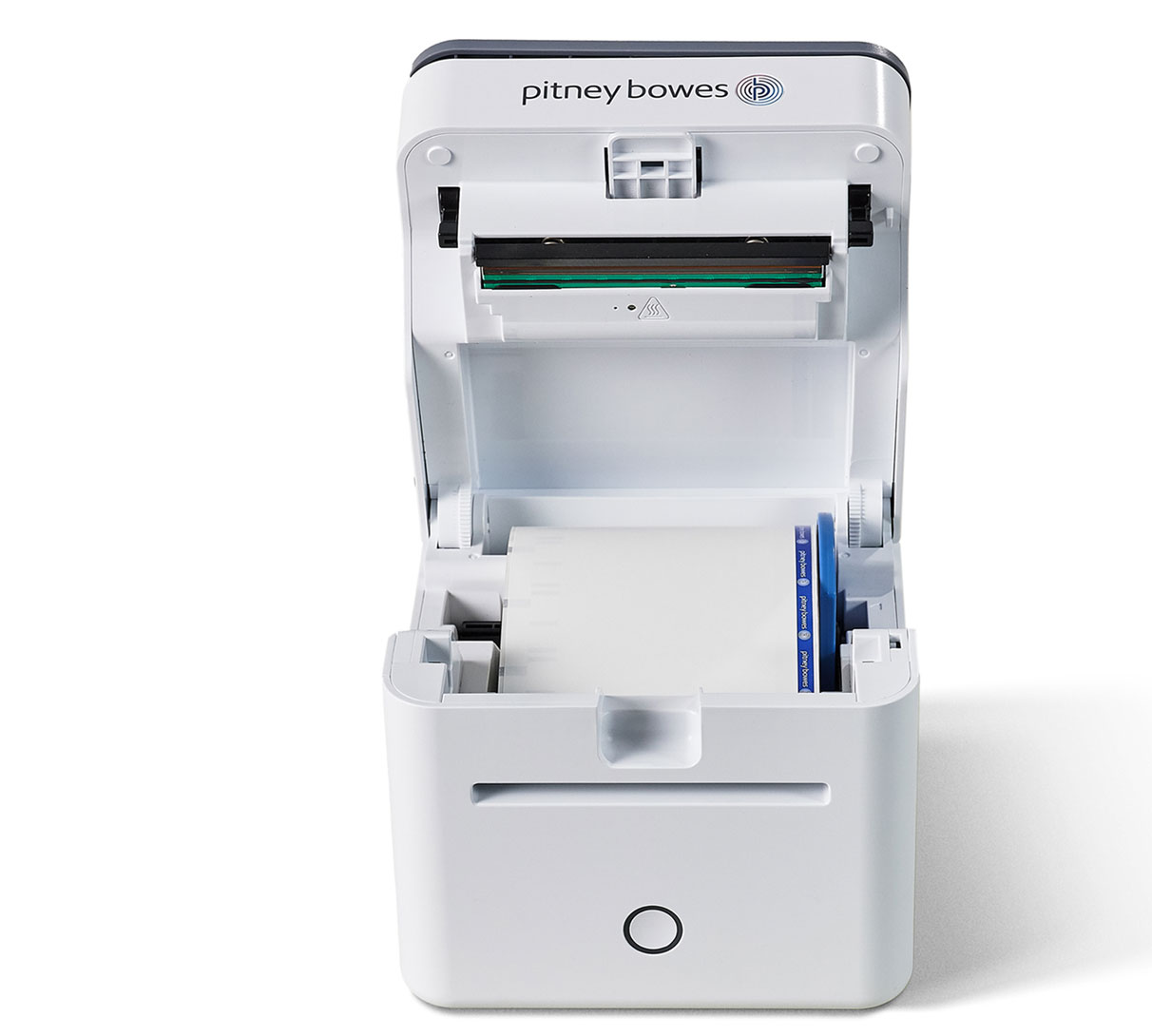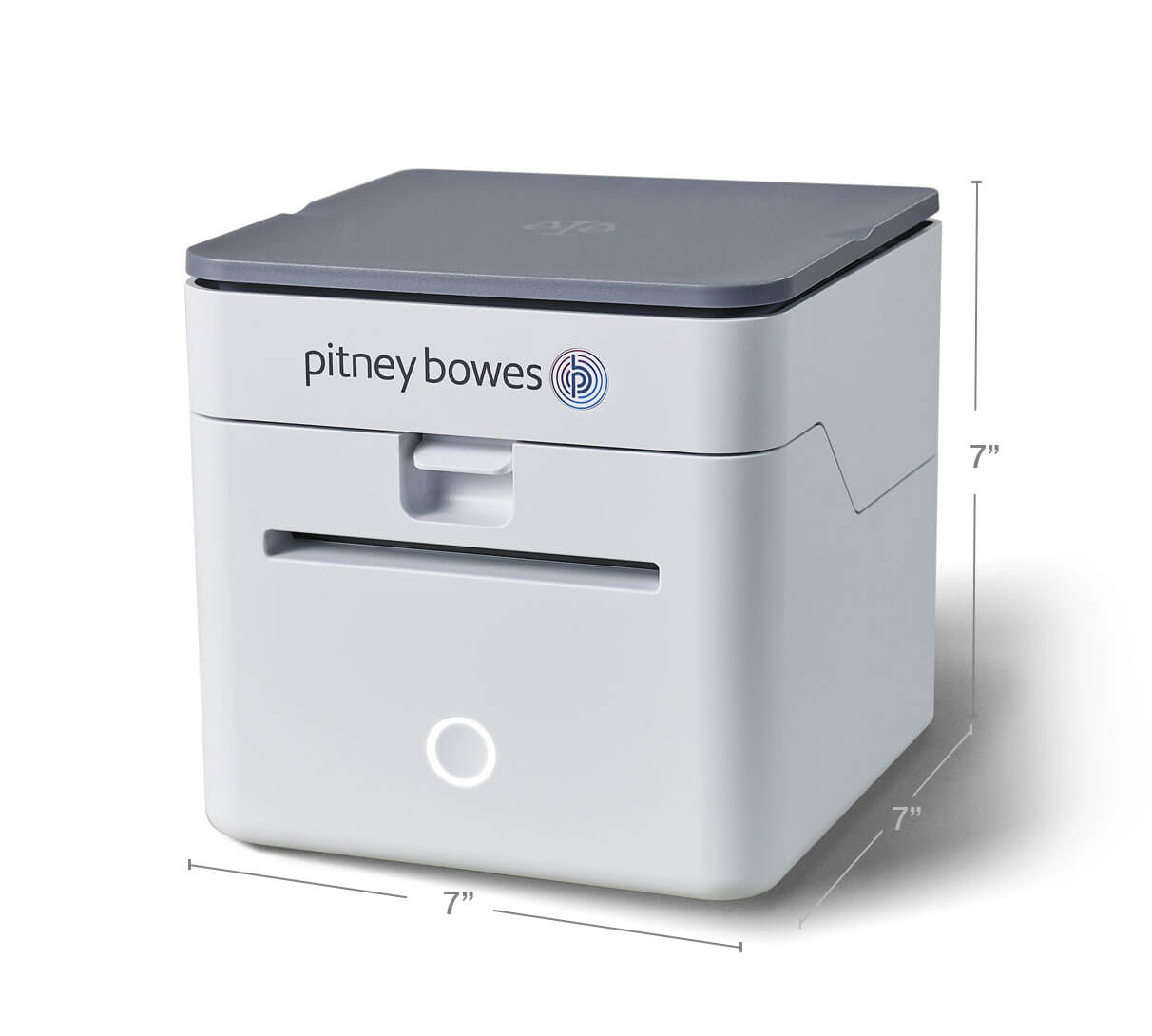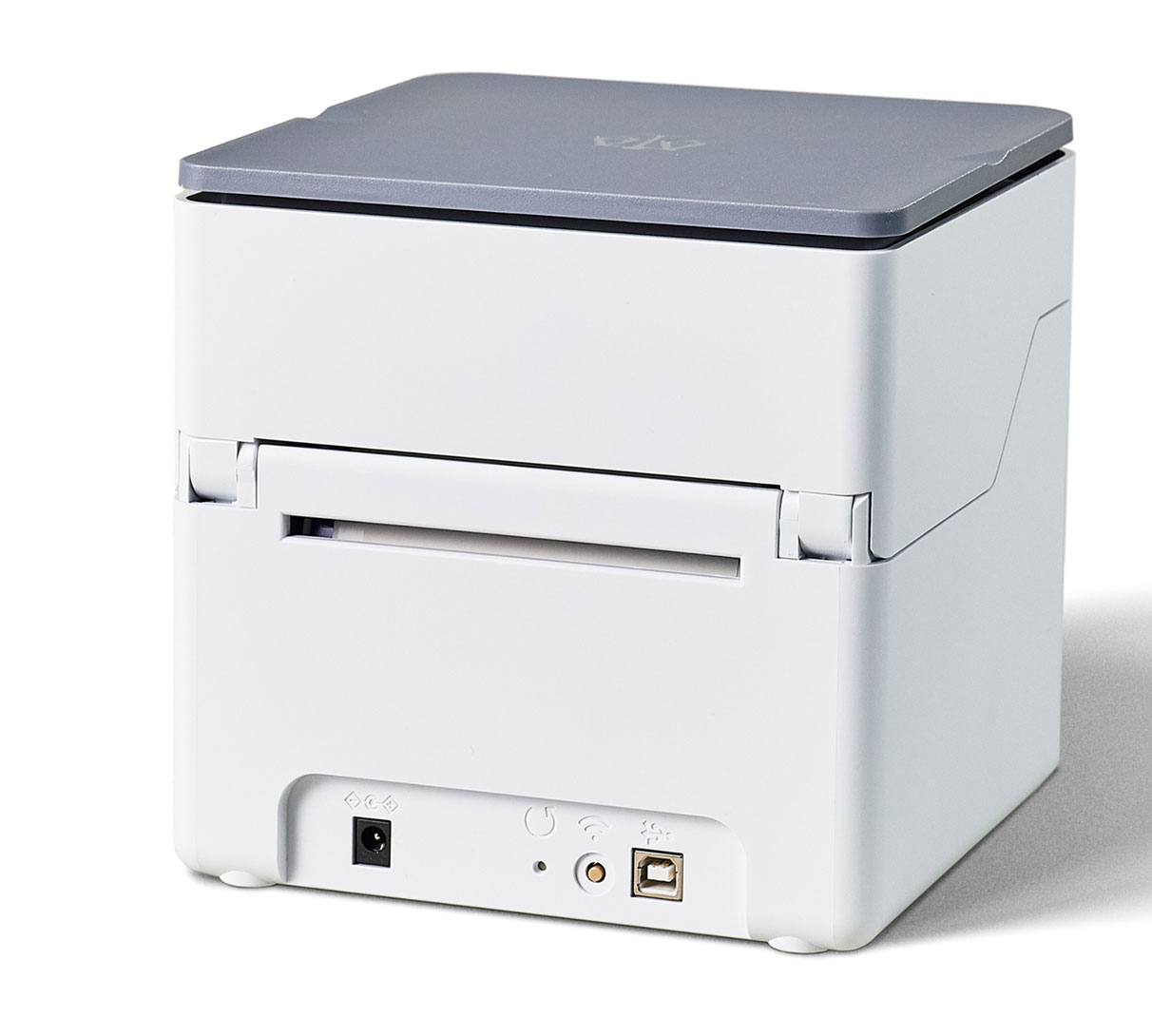 NEW

PitneyShip™ Cube
Skip the post office, once and for all. Weigh, print, ship and track from your phone or computer at home or in the office.
No more guess work. Built-in scale and mobile app capture package weight and dimensions with precision.
No paper jams. No ripped labels. Automatic cutter clean cuts labels every time.
$269
Includes 328 count label roll ($29.99 value) and complimentary access to PitneyShip Ecommerce Multi-Carrier software for the first 30 days (a $16.99 value).
Buy Now
Explore the benefits of PitneyShip Cube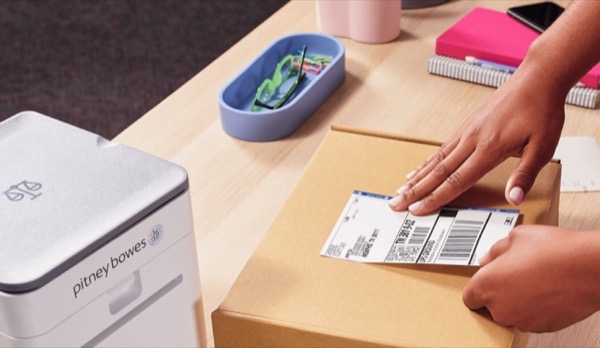 No ink cartridges. No ink costs.
Say goodbye to the frustration and high cost of ink cartridges. Finally get rid of your old inkjet printer. Our built-in thermal printer uses heat to print without a drop of ink.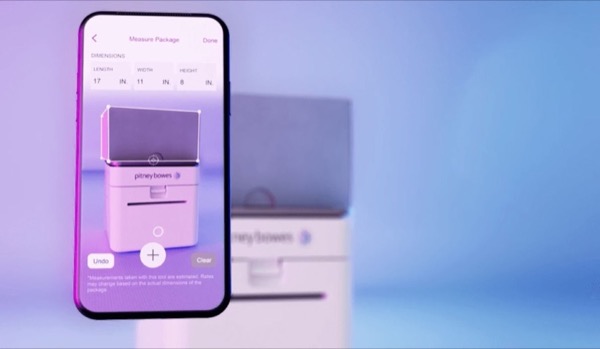 Get package dimensions in a snap.
Use our mobile app to accurately measure the length, width and height of your package in seconds. (Feature available only on iOS version 13 or later.)
Changes the game for shippers.
$279.99
No, scale must be purchased separately
$269
Yes, integrated 15lb scale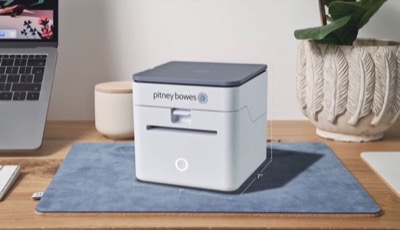 Can I use any shipping labels with my PitneyShip Cube?
Yes, you can use any 4×6 labels with PitneyShip Cube to print shipping labels. However, you must use the designated PitneyShip Cube labels to print stamps from the device due to USPS stamp requirements. You can purchase the label roll here.
Do I need to pay for a monthly subscription to use PitneyShip Cube?
No, you do not need to pay for a monthly subscription to use PitneyShip Cube. PitneyShip™ Starter plan software is included at no monthly cost. The Starter plan allows you to print USPS shipping labels with discounts of up to 89%* off Priority Mail directly from your device. You also have the option to upgrade to the PitneyShip Multi-Carrier plan for $16.99/mo. to ship on FedEx and UPS with access to discounted UPS ground rates of up to 88%**.
Can I use my PitneyShip Cube with any shipping software and/or carrier website to print labels?
Yes, you can print labels with any shipping software and/or carrier website with your PitneyShip Cube. However, you must use PitneyShip Cube with PitneyShip software to use the built-in scale, mobile app measuring tool (only available on iOS) and stamp printing features.
Do I need to use PitneyShip with my mobile device?
The included PitneyShip software can be accessed via your mobile phone or desktop browser, letting you use PitneyShip Cube in the way that works best for your business.
How do I connect my PitneyShip Cube to my mobile phone or desktop computer?
You can connect your PitneyShip Cube using your mobile phone by connecting to your Wi-Fi network or on your computer using the USB cord. Read the support article here.
What is Pitney Bowes Delivery Assurance?
Pitney Bowes Delivery Assurance will refund postage for Priority Mail shipments that are not delivered within 3 days from the date of the carriers first scan.
I ship items that are bigger than the PitneyShip Cube scale surface, can I still use the PitneyShip Cube?
Yes, PitneyShip Cube can accurately weigh items up to 15lbs even if packages are bigger than the small 7"×7" surface area.
What are the PitneyShip Cube product specifications?
Size: 7" length × 7" width × 7" height
Resolution: 300 dpi
Wi-Fi enabled. Print from iOS 13 & above or Android 8.0 & above mobile applications
USB printing from: Windows (10 and newer), Mac (10.15 and newer)
Can be used with any 4"×6" label roll. To print stamps, it is required to use the Pitney Bowes label roll due to USPS requirements.