Ways DM400 with SendPro Tablet can help your business:


Mail a variety of letters at up to 120 pieces per minute.


Print shipping labels from bluetooth-enabled printer and Samsung® tablet.


Weigh packages up to 70 pounds with included scale.


Track sending activity and expenses with integrated apps. and SendPro Online.
DM400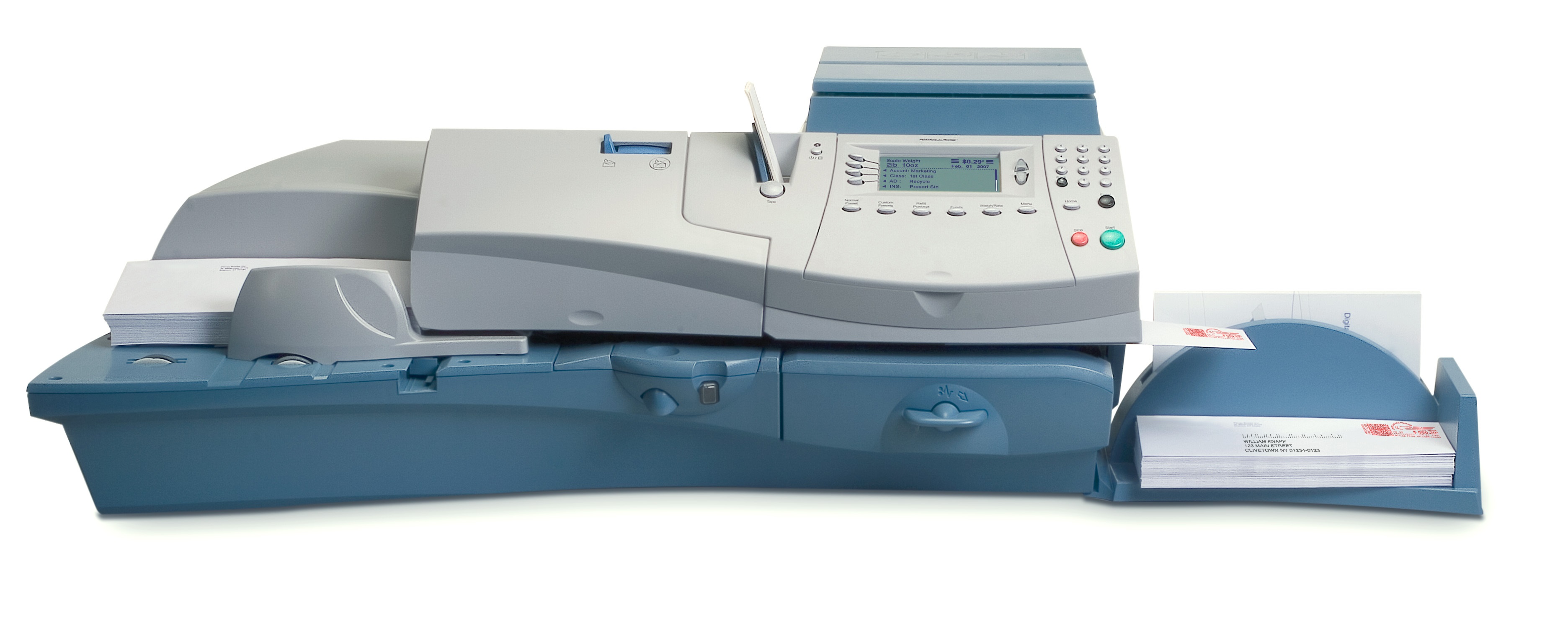 Speed
Up to 70, 95 or 120 letters per minute
Media sizes
Minimum: 3" x 4.13" / Maximum: 11.6" x 13.39"
Media thickness
Minimum: .007" / Maximum: .3125"
Tape
Auto strip, up to 50 tapes
Integrated weighing options
2 lb, 5 lb, 10 lb, 15 lb, 30 lb, or 70 lb
Connectivity
LAN / Ethernet standard; WiFi
Size
33" W x 17.5" D x 12.3" H (dimensions exclude stacking tray)
Electrical
100-240 VAC, 50/60 Hz, .65-3A
SendPro® Tablet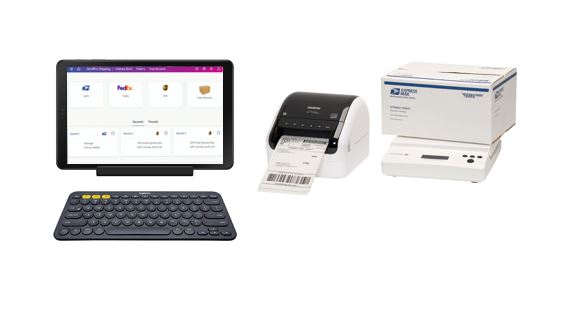 Operating System
Android OS with restricted access – SendPro only
Display
Resolution: 1920 x 1200 (WUXGA); Main Display Size: 10.5"; Technology: TFT; Color depth: 16M
Processor Speed
Octa Core (1.8GHz Octa), Qualcomm SDA450
Connectivity/Bluetooth
Wi-Fi: 802.11 a/b/g/n/ac 2.4+5GHz; USB: USB Type-C (2.0); Bluetooth v4.2
Size/weight
Octa Core(1.8GHz Octa), Qualcomm SDA450
Memory/Capacity
Internal: 3GB(RAM) + 32GB.; MicroSD up to 400GB
Included accessories
Charging dock, Keyboard, Label Printer, External Scale (up to 70 pounds)
Included software
Integrated apps and SendPro Online
© 2017 Samsung Electronics America, Inc. Samsung is a registered trademarkof Samsung Electronics Co., Ltd. All other brand, product, and service names and logos are marks and/or registered trademarks of their respective owners.