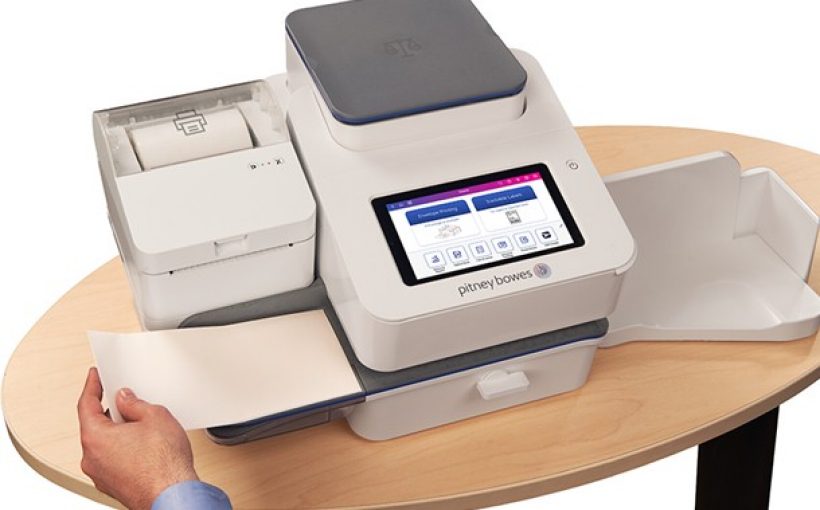 SendPro® C200 sending solution
Easily print discounted USPS postage for letters and flats.
Accurately weigh light packages with integrated scale.
Compare shipping rates across major carriers in one interface
Access to PitneyShip™ shipping software to ship from any PC.
Buy ink and supplies
Product Support
You may also be interested in the SendPro C Lite
Process mail faster, weigh heavier packages and add an optional label printer to ship directly from the device.