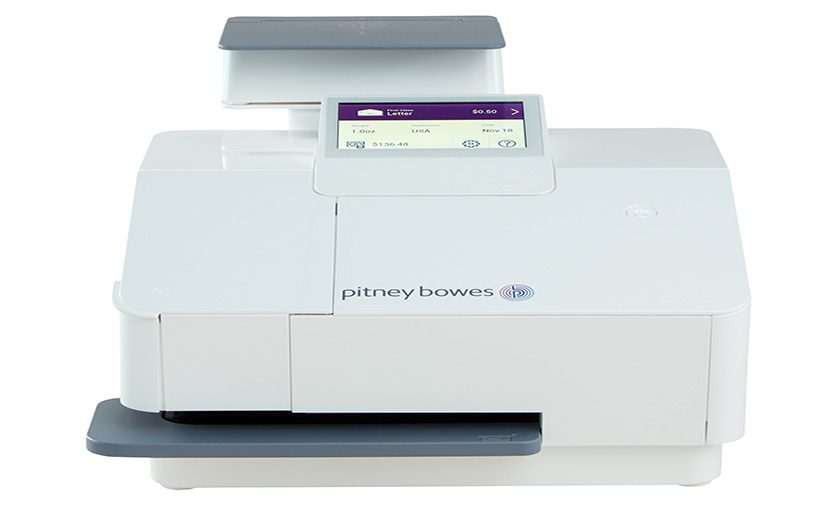 SendPro® Mailstation - Cloud-based Postage Meter
Keep it simple with a compact and easy-to-use cloud-based postage meter.

The SendPro® Mailstation cloud-based postage meter has everything a small business needs to effortlessly process light volumes of mail.
Print USPS® postage for letters, flats and postcards, get automatic postage rate updates and accurately weigh large envelopes up to five pounds – all from the device's easy-to-use full-color touchscreen display. Plus, you can print USPS shipping labels, track shipments, get cost accounting data and save even more with access to PitneyShip™ shipping software.
Skip those trips to the Post Office. Print postage from your home office or small business with the SendPro Mailstation.
Only $29.99/month after 60-day free trial
*
Start My Free 60-Day Trial*

Discover the best postage meter for small businesses

Simple to use
Easily navigate menus and select options with the device's 4.3" color touchscreen display.
Rate changes and savings
Get automatic rate change updates and postage savings – 3¢ on every First Class letter and up to 89%* using shipping labels from PitneyShip.

Compact design
Save space with a modern, compact design that fits into any small business, even a home office.

Digital scale
Accurately weigh large flats and envelopes up to 5 pounds with the integrated, digital scale.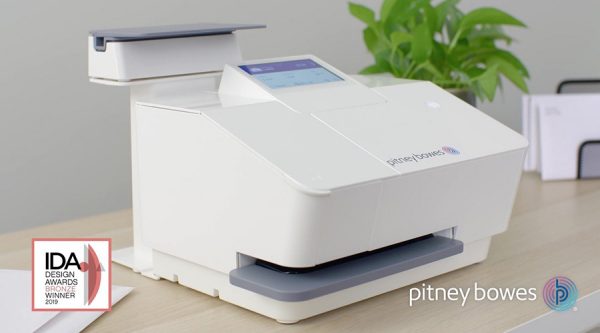 Built to make printing postage easy
See for yourself how quick and easy it is to send letters, large envelopes and postcards right from your office with the SendPro Mailstation.
What our clients are saying
"Now we don't have to go to the post office or other carrier locations. We highly recommend SendPro Mailstation – it's sleek, compact, and easy to use."
Lance Cornelius
Accounting Manager Holiday Inn, San Antonio NW SeaWorld
Additional features and benefits
How SendPro Mailstation compares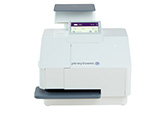 Pitney Bowes
SendPro Mailstation
Included
5lb
Unlimited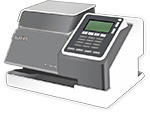 Quadient
iX-1
Additional fee
10lb
1 account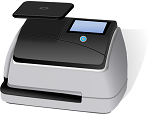 Francotyp-Postalia
PostBase mini
Additional fee
5lb
10 accounts
* Based on Pitney Bowes Competitive Meter Usability Research (June 2023)
** Standard options

* New customers only. Postage and supplies not included. $29.99/mo after trial ends. Savings based on Priority Mail Cubic pricing for up to .1 cubic ft package weighing 20lb sent to Zone 9. vs Priority Mail Retail